In the Tuesday, April 25, 2023 issue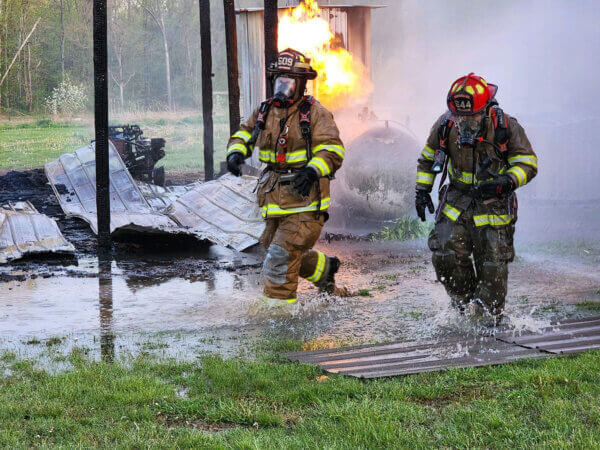 ---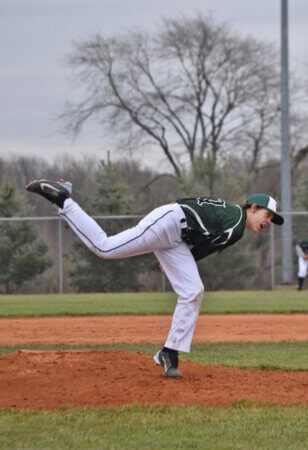 ---
5 HRs lift Batesville baseball
Batesville baseball put its power on display in full force on Thursday night as five home runs paved the way for a 14-3 drubbing of Franklin County in an Eastern Indiana Athletic Conference game.
---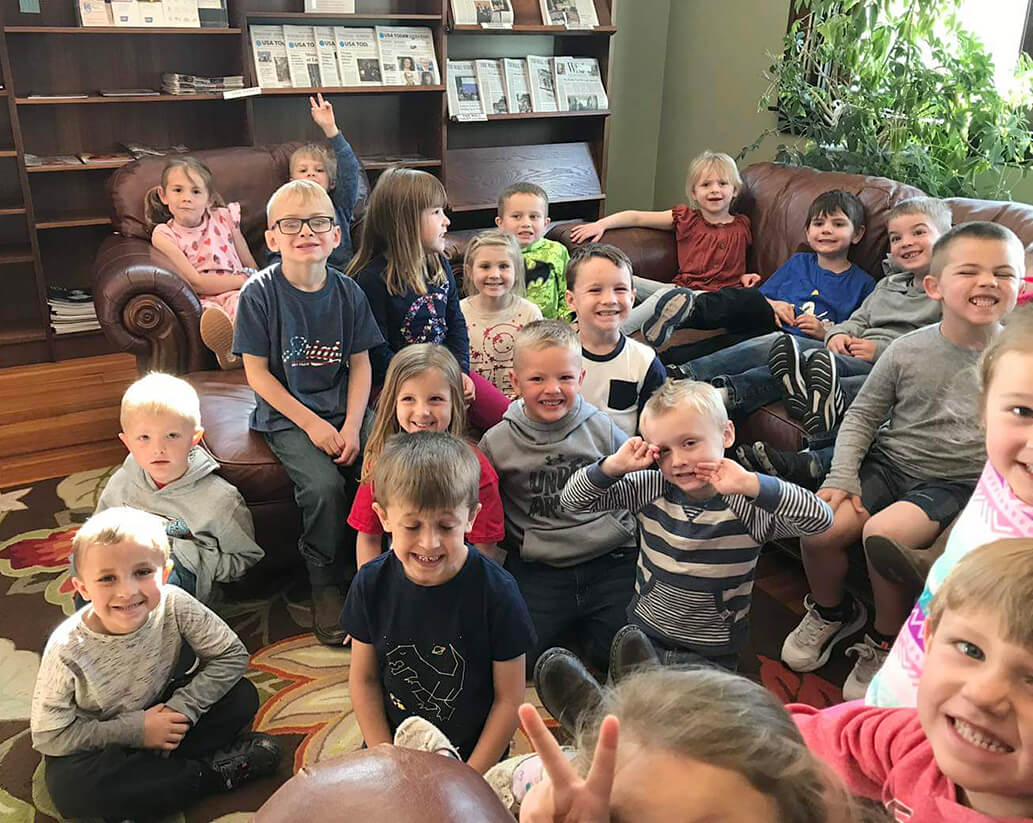 JCD Preschool class visits library
Children from the Jac-Cen-Del Preschool visited the Osgood Public Library recently. They took a tour of the library, read Dan Brown's 'Wild Symphony' and explored different animal songs. Whale songs might have been the favorite.
---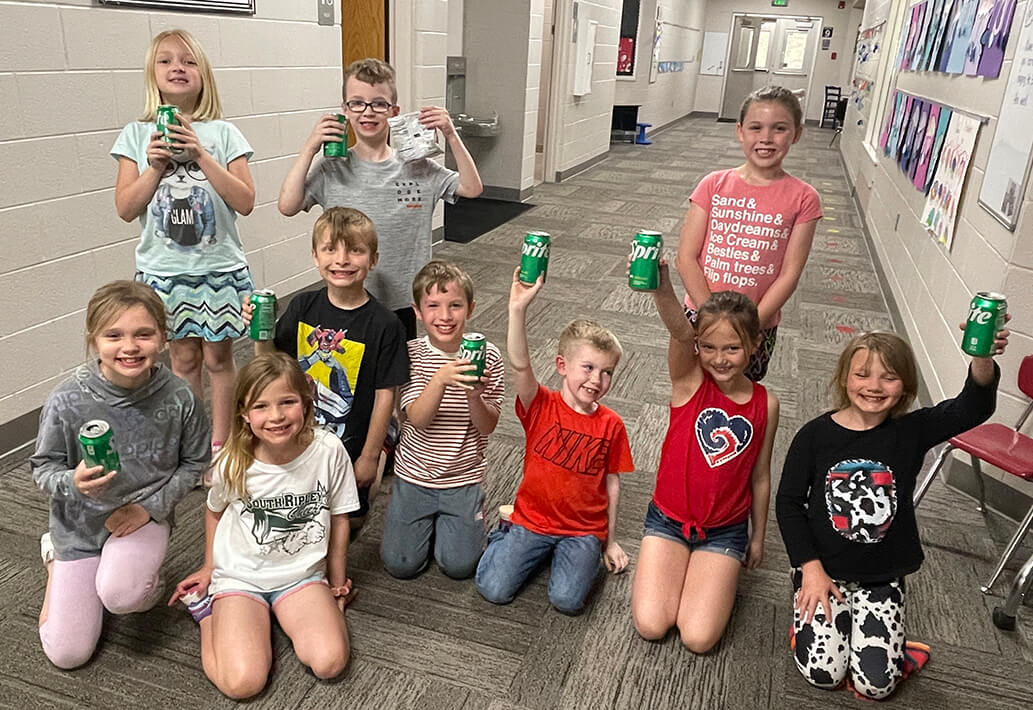 Book-It still means pizza party!
South Ripley Elementary School second graders who participated in the Book-It reading program enjoyed a pizza party at school. These students read 200 minutes at home each month. Keep Reading!
---