In the Tuesday, October 11, 2022 issue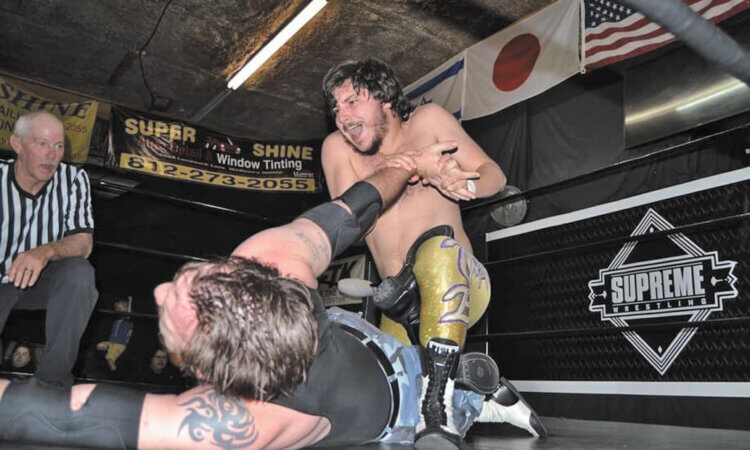 ---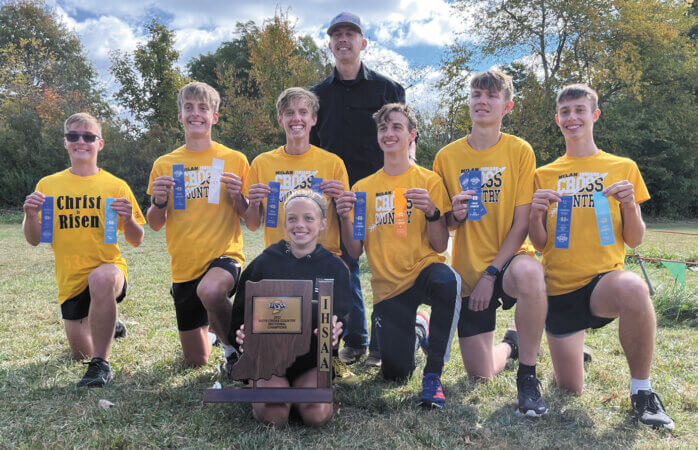 ---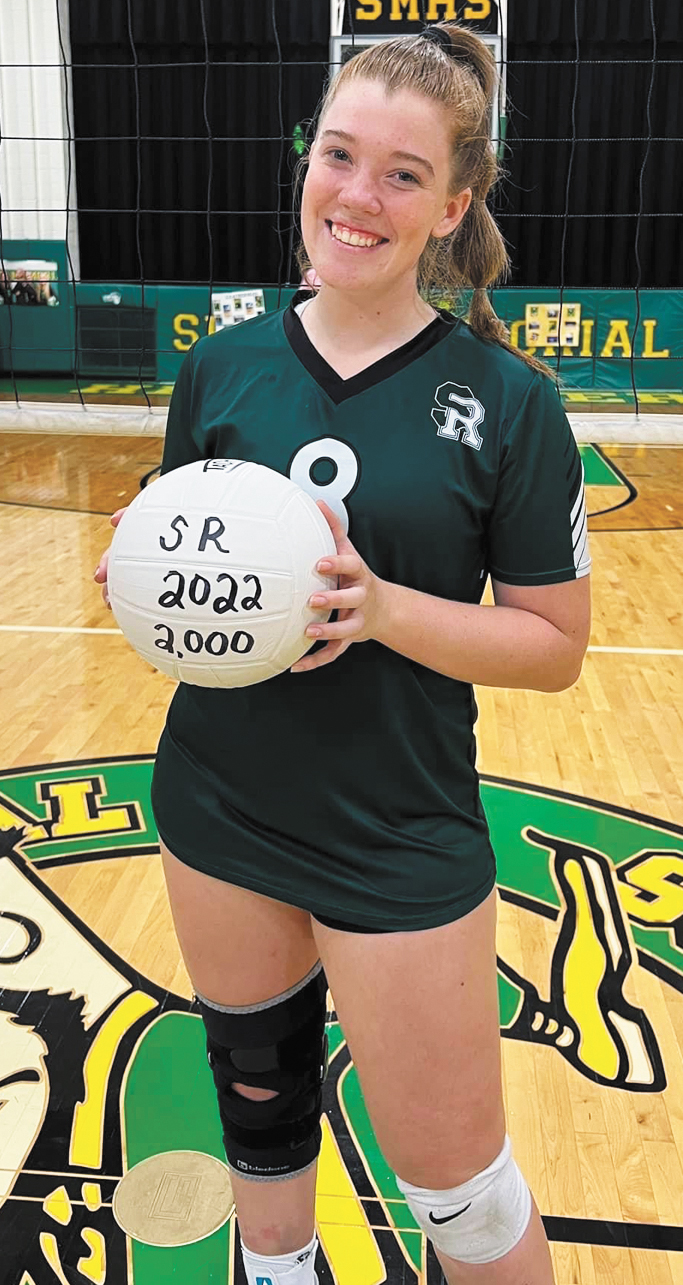 Lady Raiders share ORVC title
South Ripley senior Brionna Linkel reached a career milestone on Thursday night but the Lady Raiders as a whole were unable to capitalize on a chance at an outright Ohio River Valley Conference championship as Shawe Memorial picked up a 3-0 win at home to close out the regular season.
---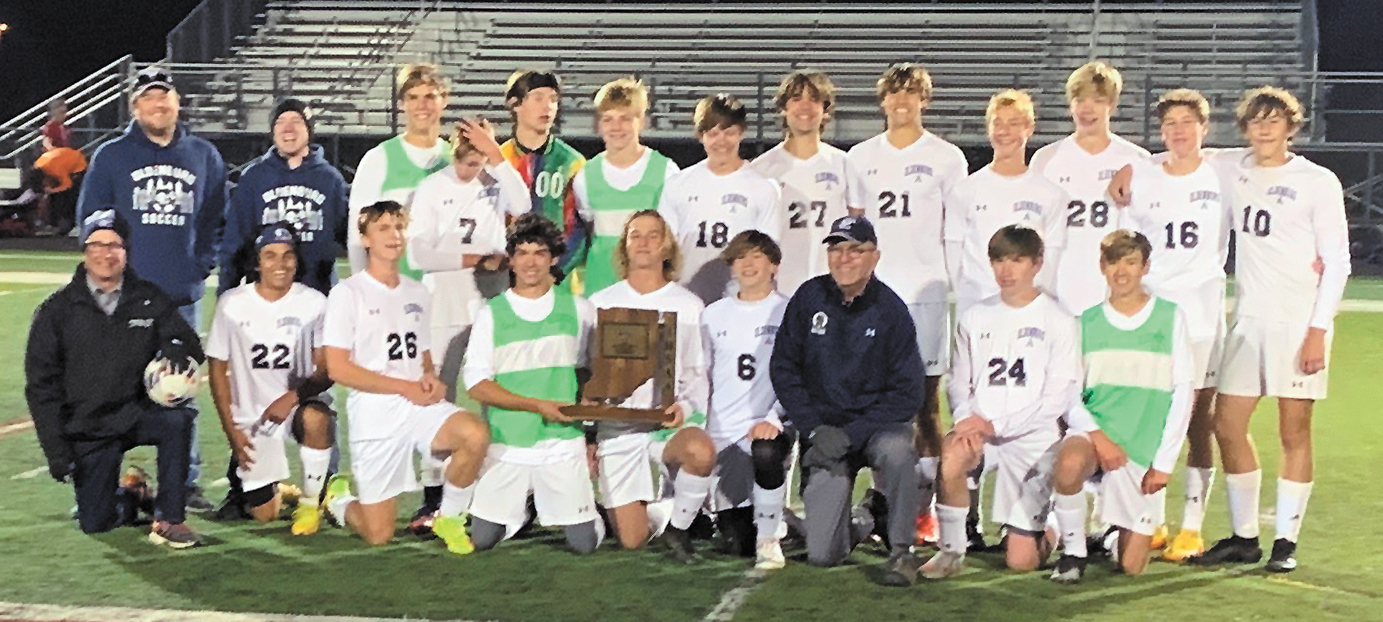 Twister boys are Sectional Champions
Class A No. 20 Oldenburg Academy was a clear-cut postseason favorite last week and the Twisters played the part with ease, defeating host Knightstown 5-0 to claim the IHSAA Class A Sectional 44 Championship on Saturday.
---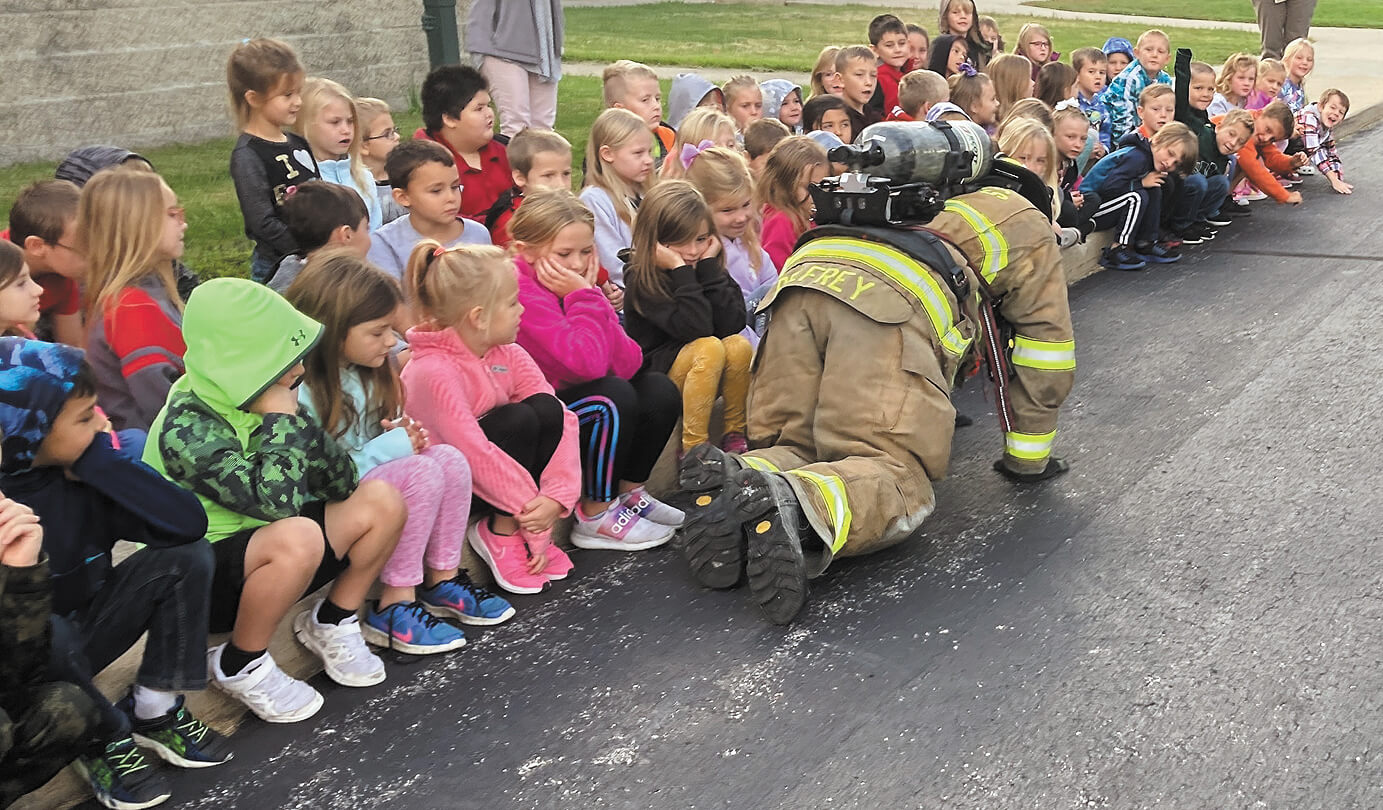 Versailles Firefighters spend time at South Ripley
The students watched intently as a fireman crawled on the ground to show how they should do in case of a fire. The children enjoyed the presentations made by the fire department, along with the teachers and staff.
---