In the Tuesday, December 6, 2022 issue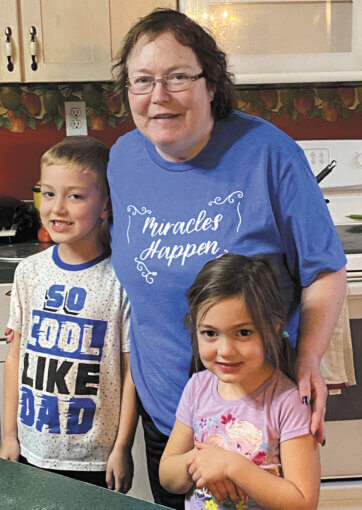 ---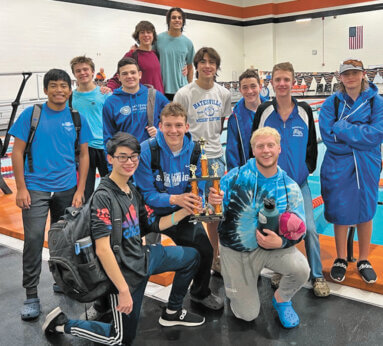 ---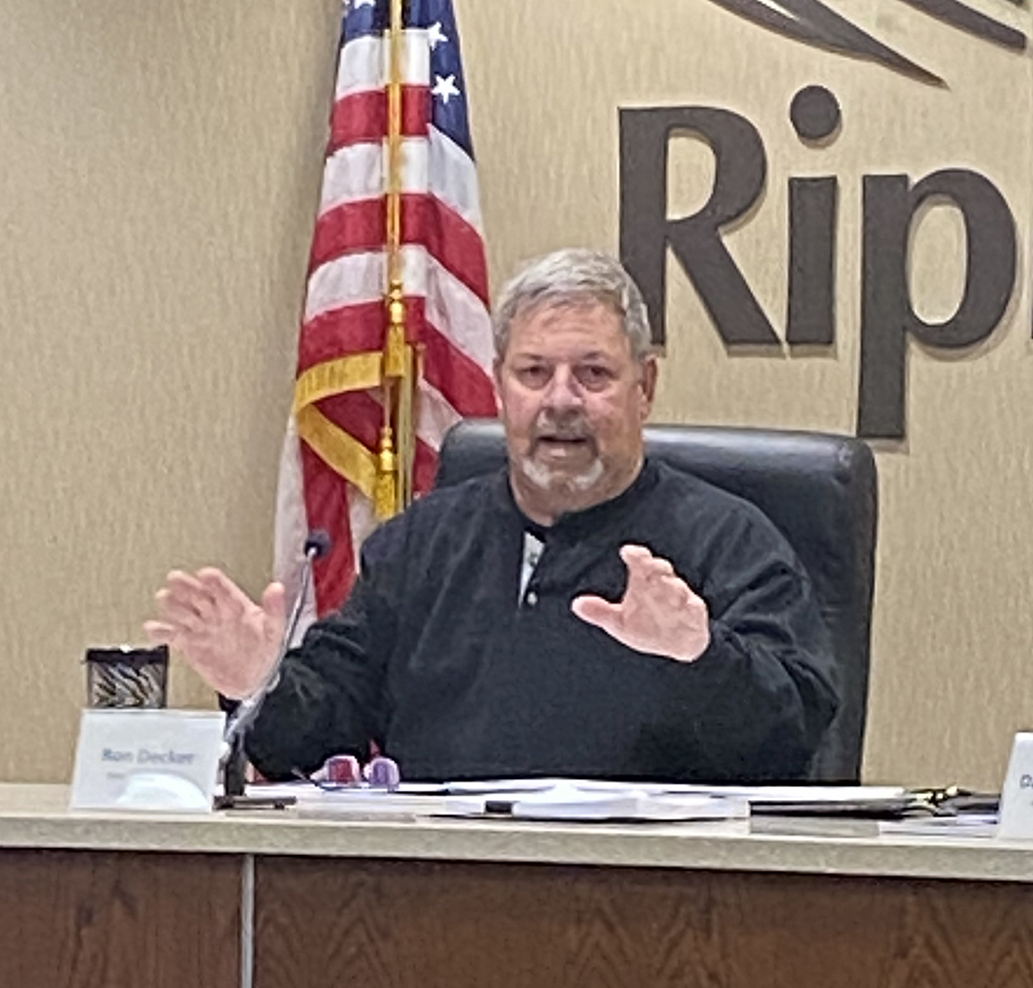 County looks at renovation
While there were no definitive decisions made at the November meeting of the Ripley County Council concerning renovations at the courthouse, a proposal was heard from Rick Anderson, Veregy, a firm hired by the county.
---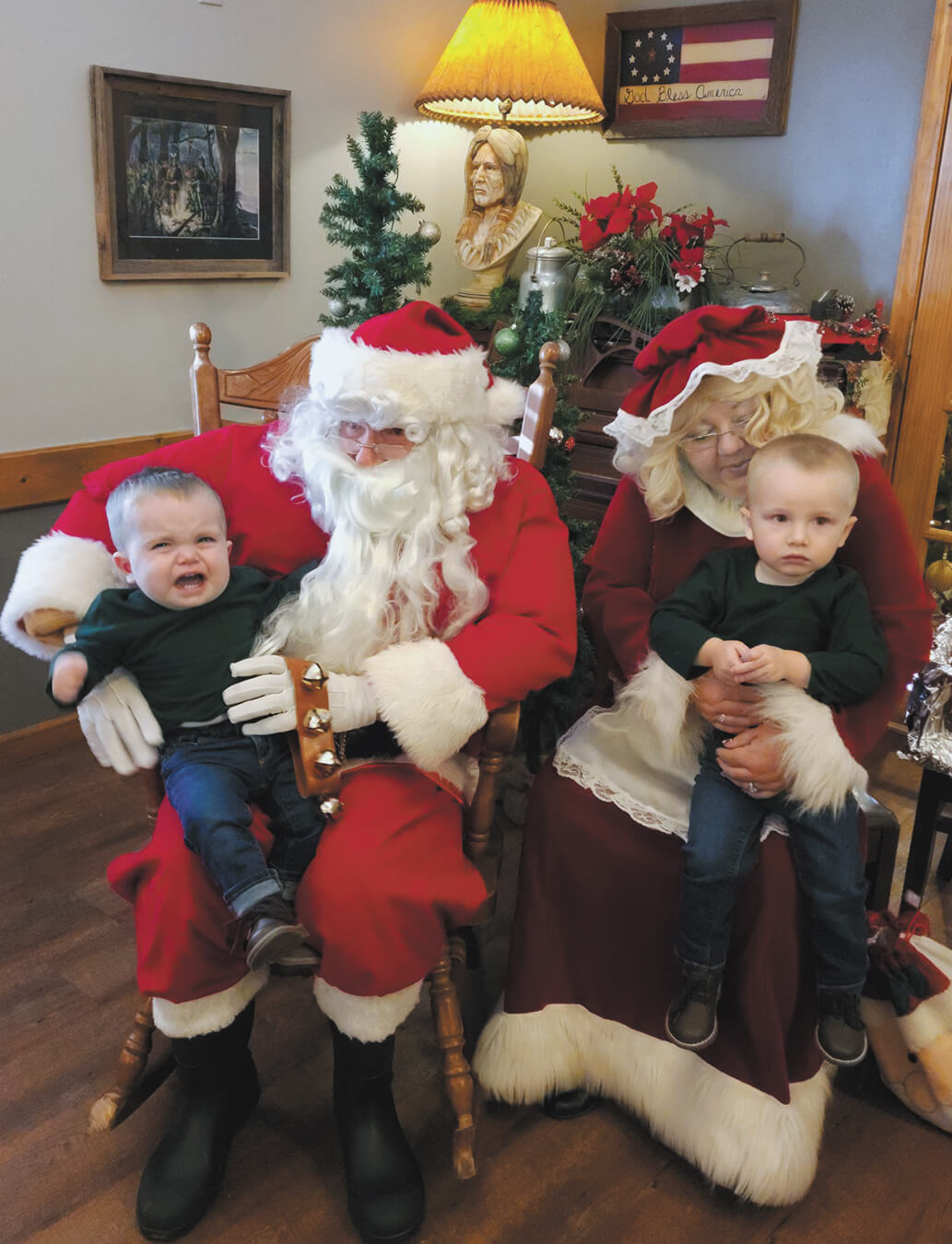 Sunman, Milan celebrate with more holiday events
Saturday, December 3 was Breakfast with Santa and Mrs. Claus at the Reservation Restaurant at Milan.
---
Sunman parade enjoyed
The "Grinch" was a hit for the parade. He was performing his best Christmas acts even trying to get a couple pieces of candy for himself!
---