In the Tuesday, December 13, 2022 issue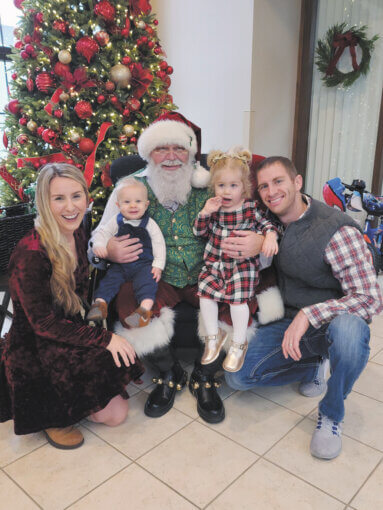 ---
---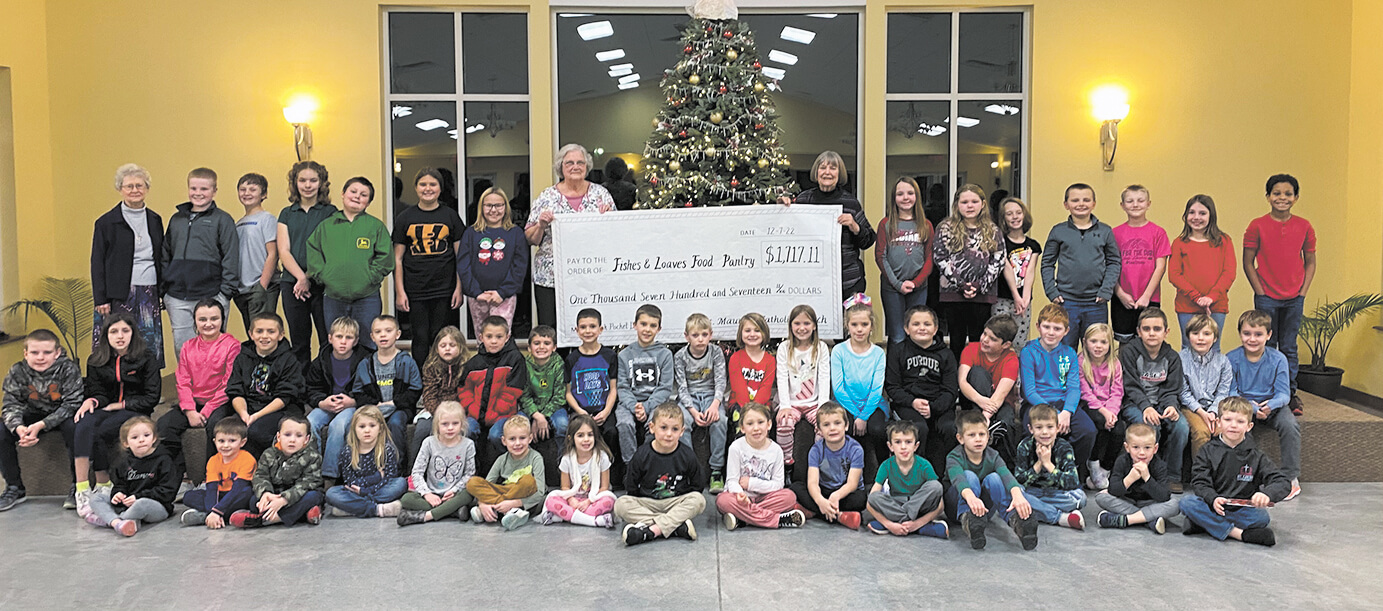 Children collect $1717.11 for food pantry
Sister Shirley Gerth, Patty Simon, religious education director and on the right is Rida Meyer from the Fishes and Loaves Food Pantry, who paused for a photo with the children from St. Maurice Catholic Church in Napoleon after they raised money for the food pantry.
---
CodeRed ends; new service to take its place
No matter the time of year, the Ripley County Emergency Management Agency has you covered with a notification system about the weather and other emergencies.
---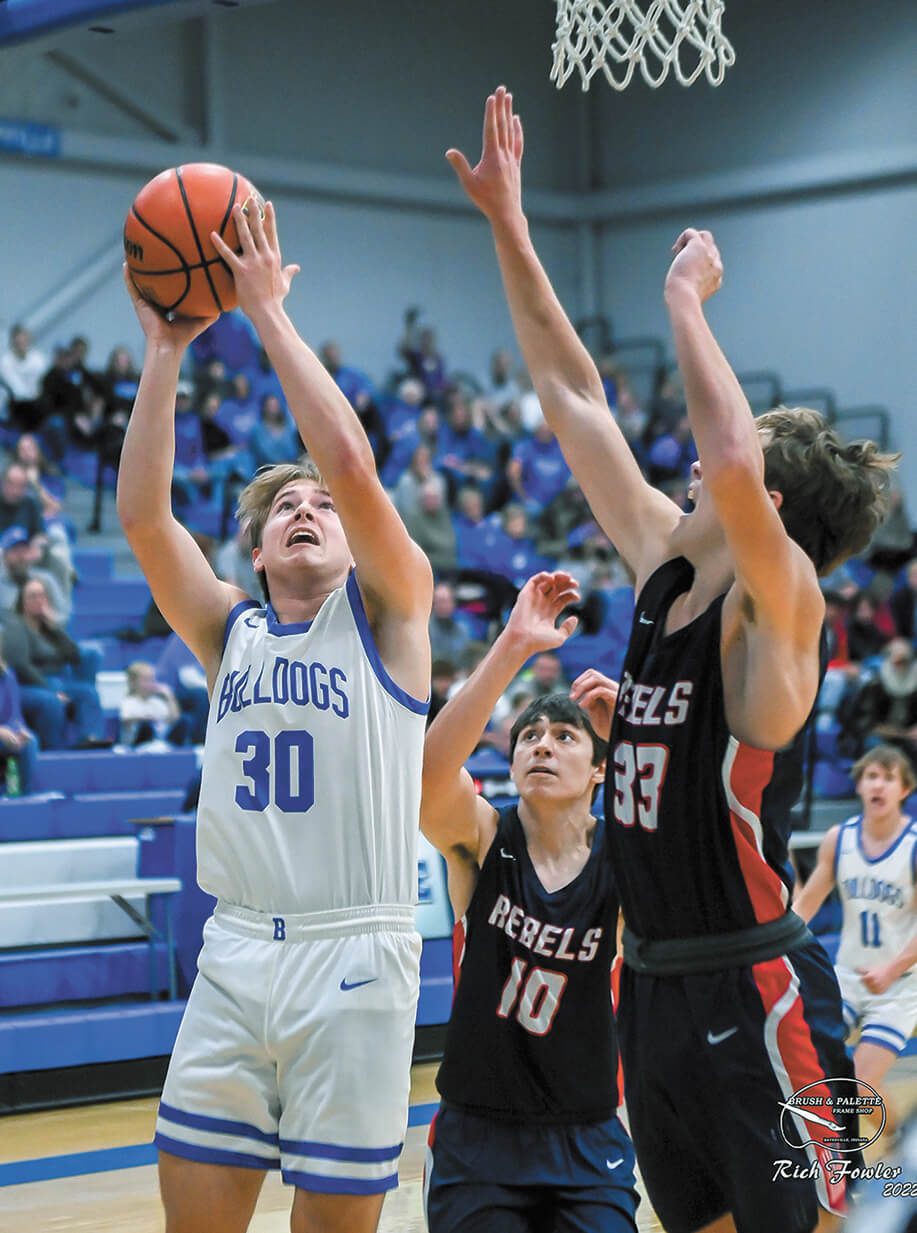 Rebels pull away from Batesville
Southwestern (Hanover) continues to have Batesville's number when it comes to boys basketball as the visiting Rebels defeated the Bulldogs 78-63 on Saturday night.
---