In the Tuesday, February 14, 2023 issue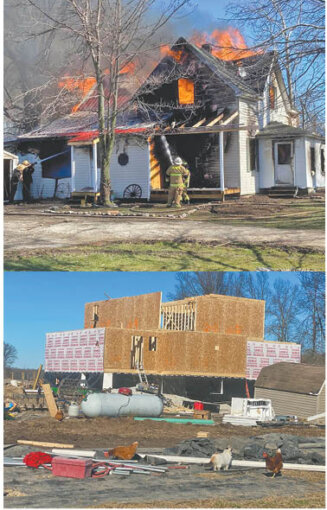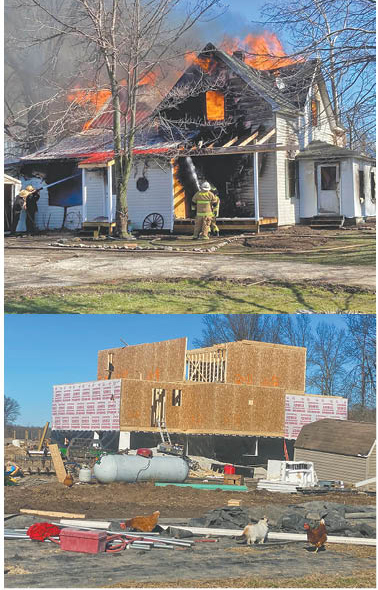 ---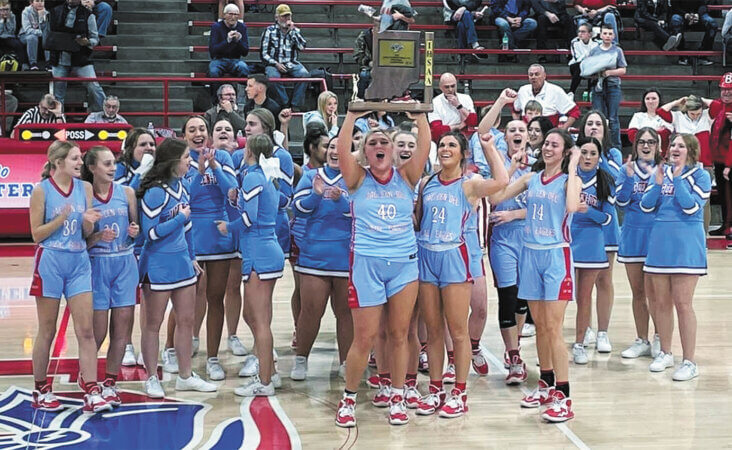 ---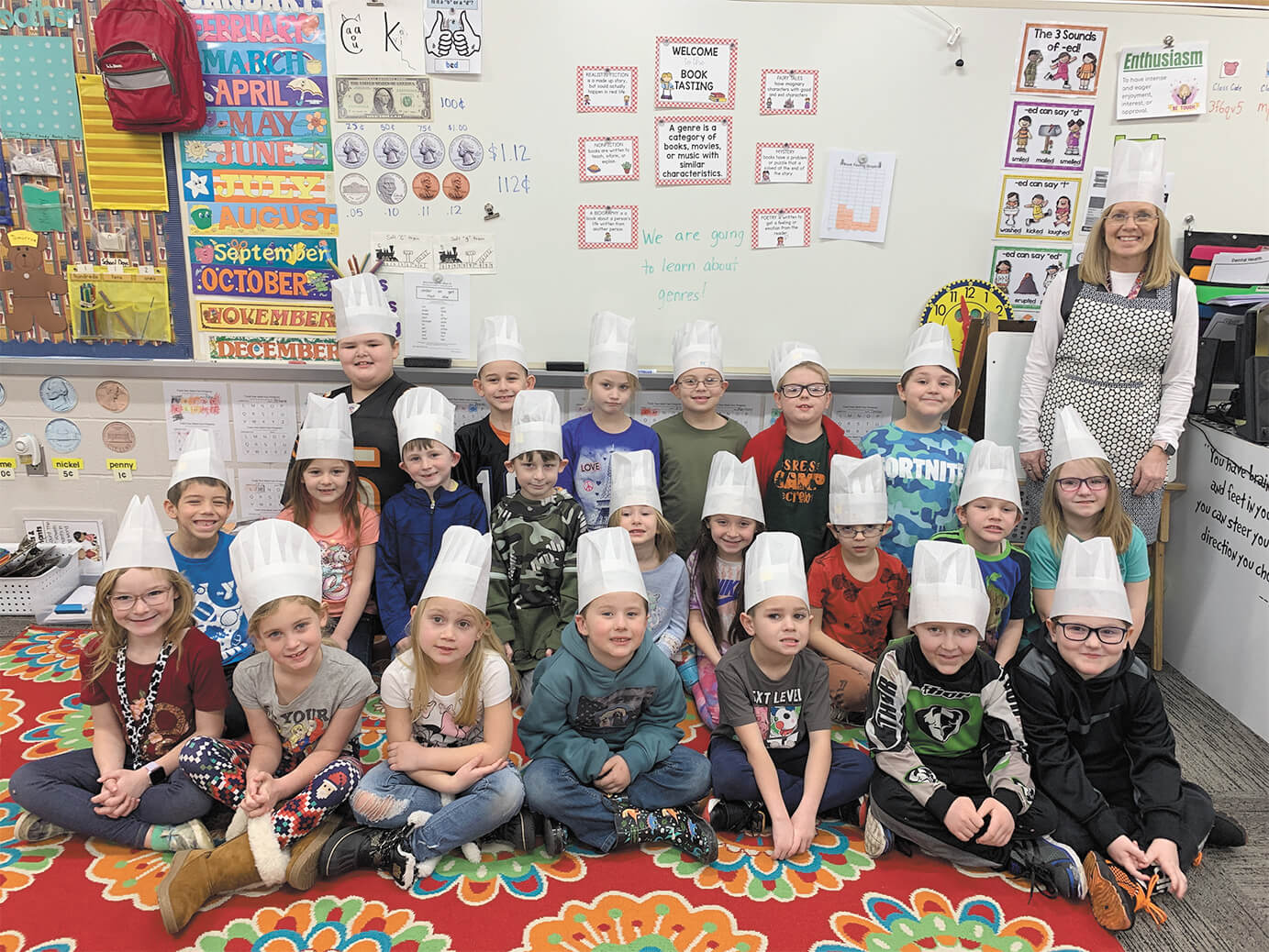 SRES students enjoy book 'tasting' recently
Mrs. Cumberworth's class had a Book Tasting. The students "tasted" different genres of books and learned what a genre is. The class' favorite genres were biographies and nonfiction. They all received chef hats and also got to be a chef by making peanut butter sandwiches.
---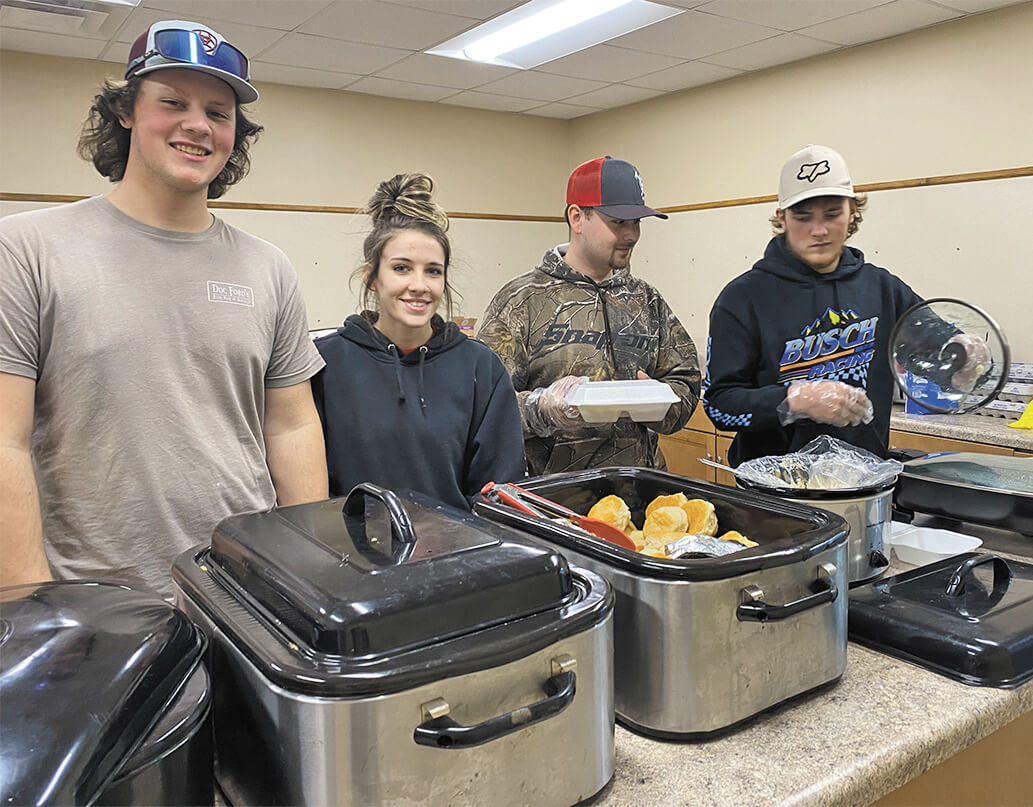 Holton firefighters serve so they can serve you
Some of the younger firefighters in training were on hand to serve breakfast at the Otter Creek VFD firehouse on Sunday. They are: Damon Turner, Connor Zapfe, Erica Starkey and Landen Comer.
---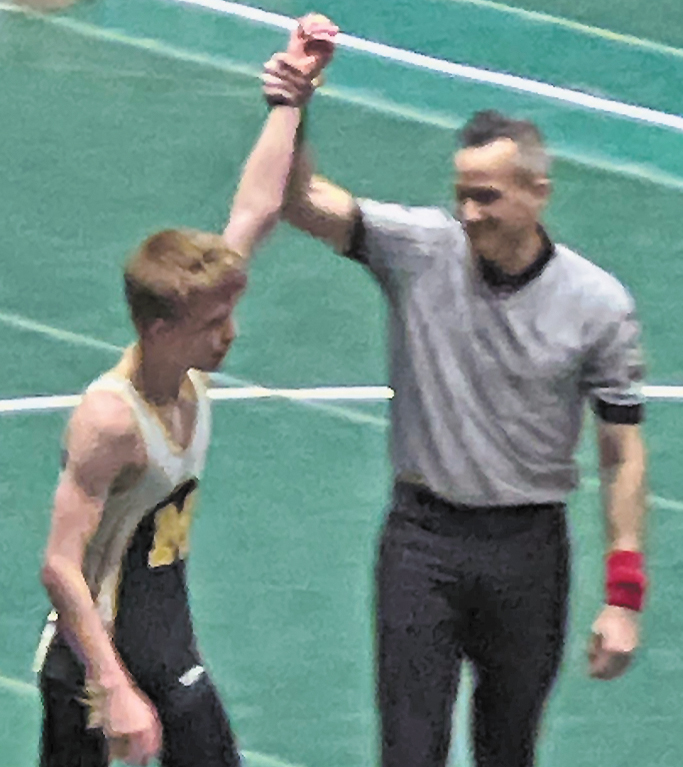 Baylor punches state finals ticket
A freshman who sees success at the varsity level in any sport is noteworthy but when that same individual makes his name known throughout the entire state, it's an awfully special occasion.
---