In the Tuesday, February 21, 2023 issue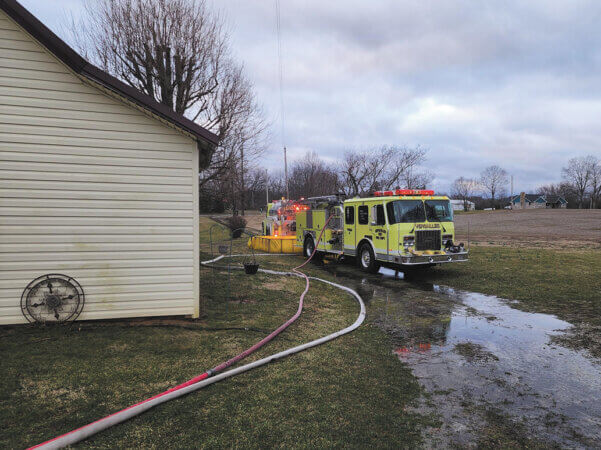 ---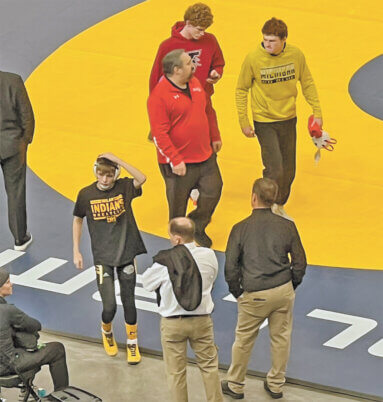 ---
Revival felt across the country
When a person hears the word "revival" it conjures up images of emotional preaching, singing, and people praying prostrate before an altar. Revivals at one time were frequent events at Protestant churches all over America with guest evangelists, special music, and calls for salvation and spiritual renewal.
---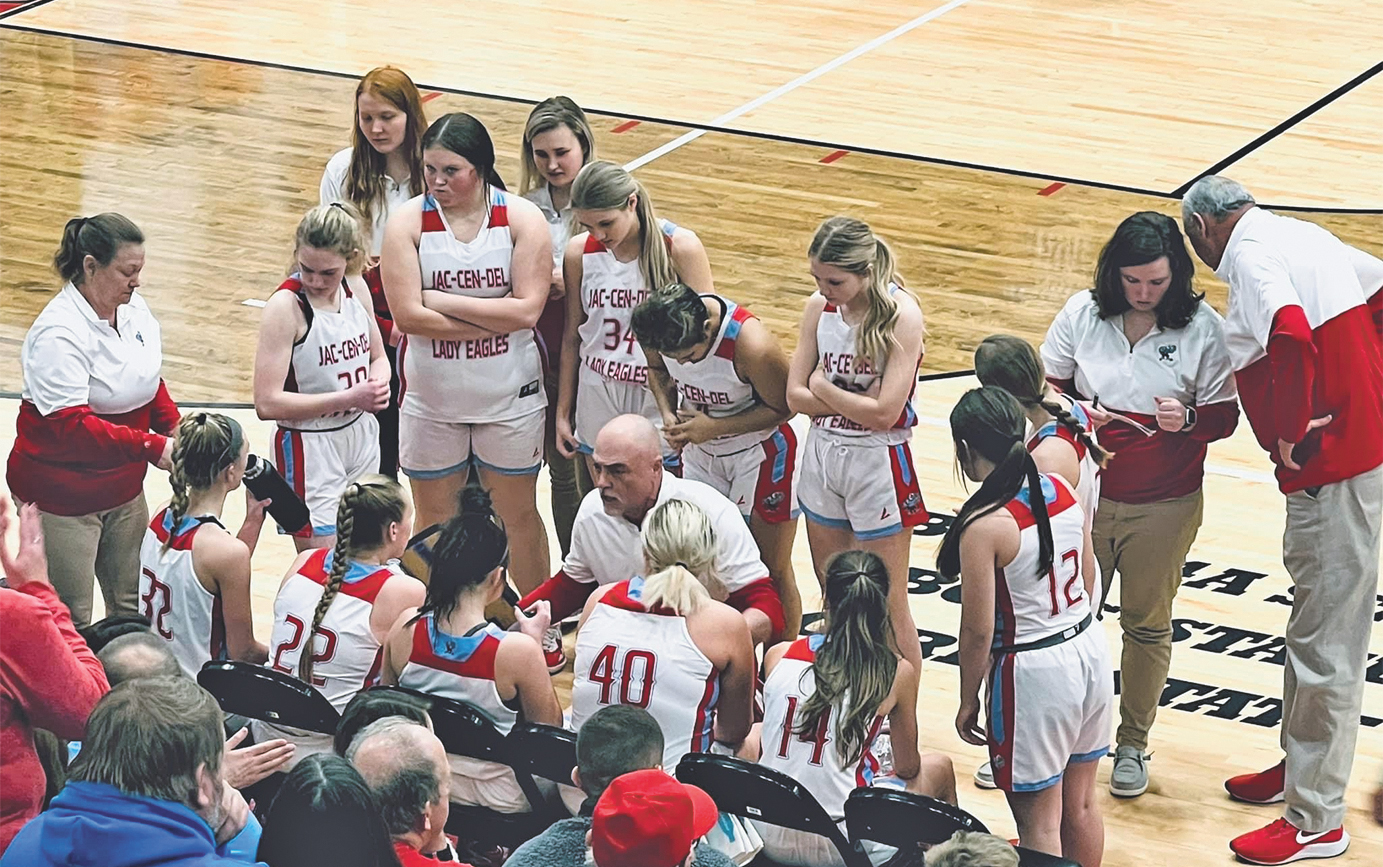 Lady Eagle run ends in Final Four
Jac-Cen-Del girls basketball etched itself another historic run through the postseason but the magic unfortunately came to an end on Saturday night as the Lady Eagles fell in the Class A South Semi-State at New Albany.
---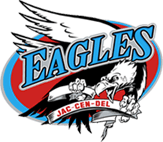 Eagle boys soar past Switz. Co.
Jac-Cen-Del boys basketball put itself in position to repeat as Ohio River Valley Conference champion on Friday night after the Eagles defended their homecourt with an impressive 65-38 victory over conference foe Switzerland County.
---