In the Tuesday, March 21, 2023 issue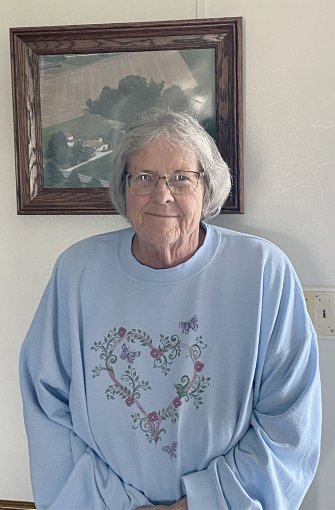 ---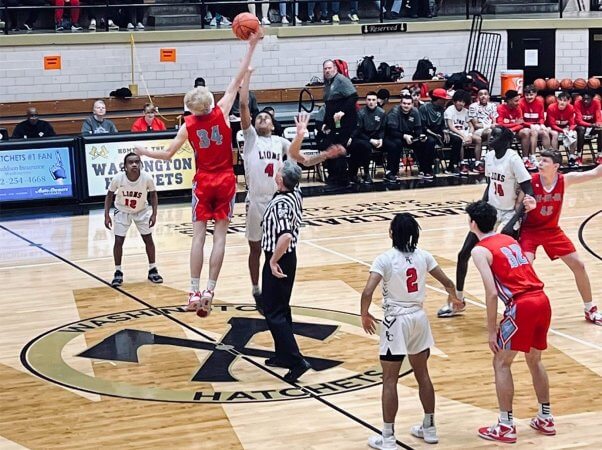 ---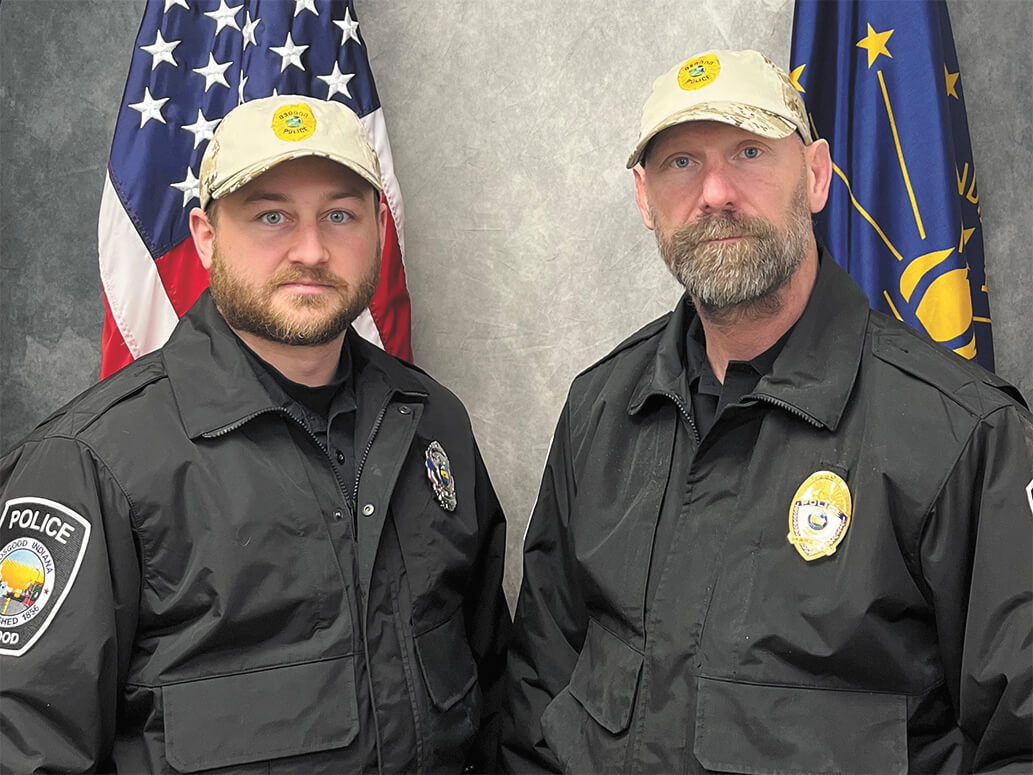 Osgood introduces new marshal, deputy
Officer Daniel Craig has joined the town of Osgood as their Marshal, along with Alex Wilhelm installed as Deputy Marshal.
The recent announcement came as the Town celebrated National Employee Appreciation Day. Tamara Wilhoit, clerk-treasurer for the Town said, "Our town council members and leadership team have worked incredibly hard over the past few years to recruit and retain talented employees.
---
Police make 30 traffic stops after complaints
The problem of speeding on South Buckeye Street in Osgood has been addressed with 30 traffic stops made, according to Osgood Town Marshal Daniel Craig. He also reported to the town board at their February meeting that he had issued a written violation to the residence on Morris Street from complaints and they had complied.
---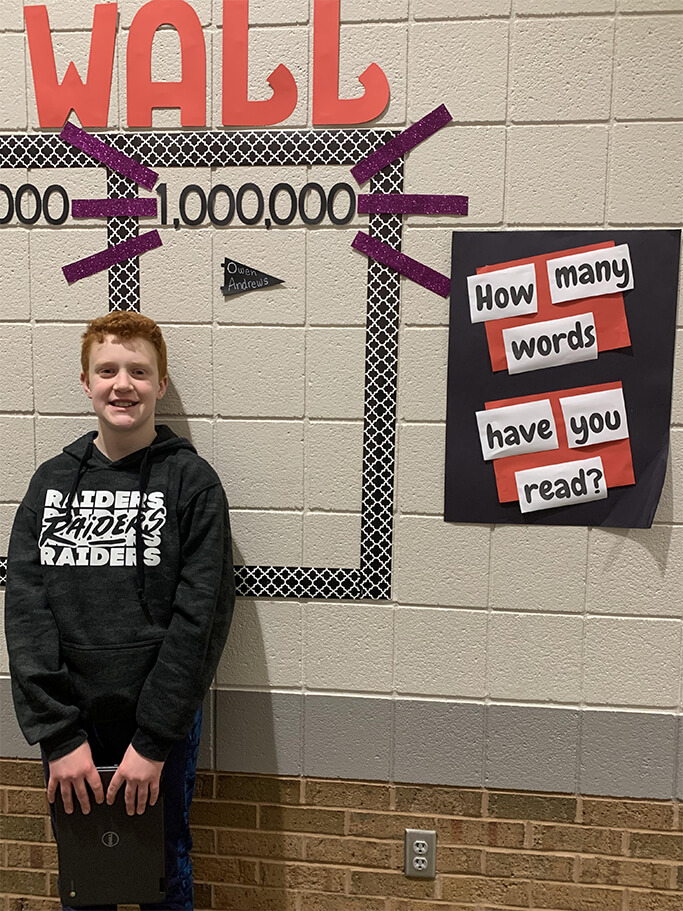 One million words!
South Ripley Elementary School sixth grader Owen Andrews has met the 1 million word mark by reading 1,005,000 words so far this year. Sixth grade students at SRES are keeping track of how many words they have read. In order to keep track, they must pass an AR test about their book.
---