In the Tuesday, March 28, 2023 issue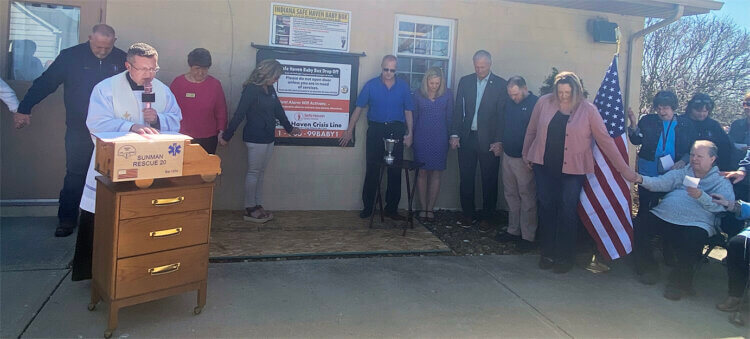 ---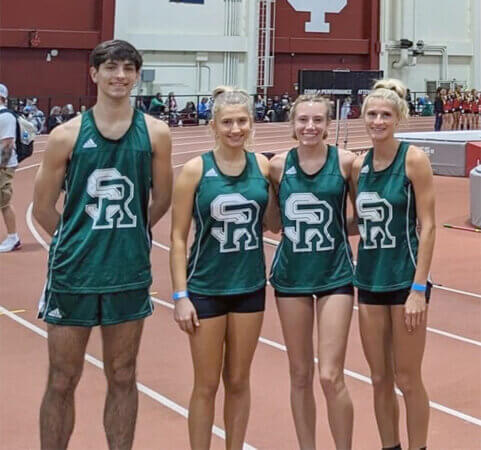 ---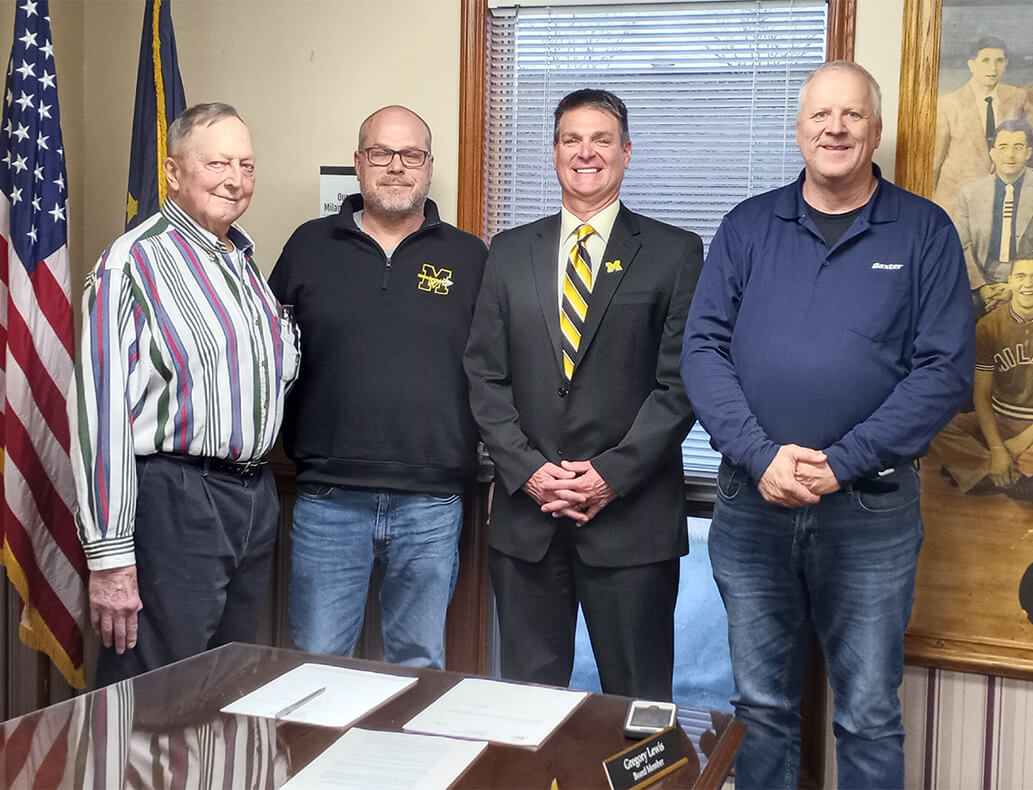 Milan Schools installs new superintendent
The Milan Community School Corporation Board of School Trustees announces Patrick Murphy as the Superintendent at Milan Community Schools. A formal vote on Murphy's contract was made on Thursday, March 23 in a specially called school board meeting. His three year contract with Milan will begin July 1, 2023.
---
Spring sports geared for action
The coverage area got a slight break from the chaotic high school sports schedule but such a slate is set to return awfully soon with the start of spring sports.
Scrimmages and any regular season contests were permitted to start on yesterday and that schedule was kicked off by a softball regular season opener between host Batesville and South Ripley. All remaining teams roll out gradually in the coming days.
---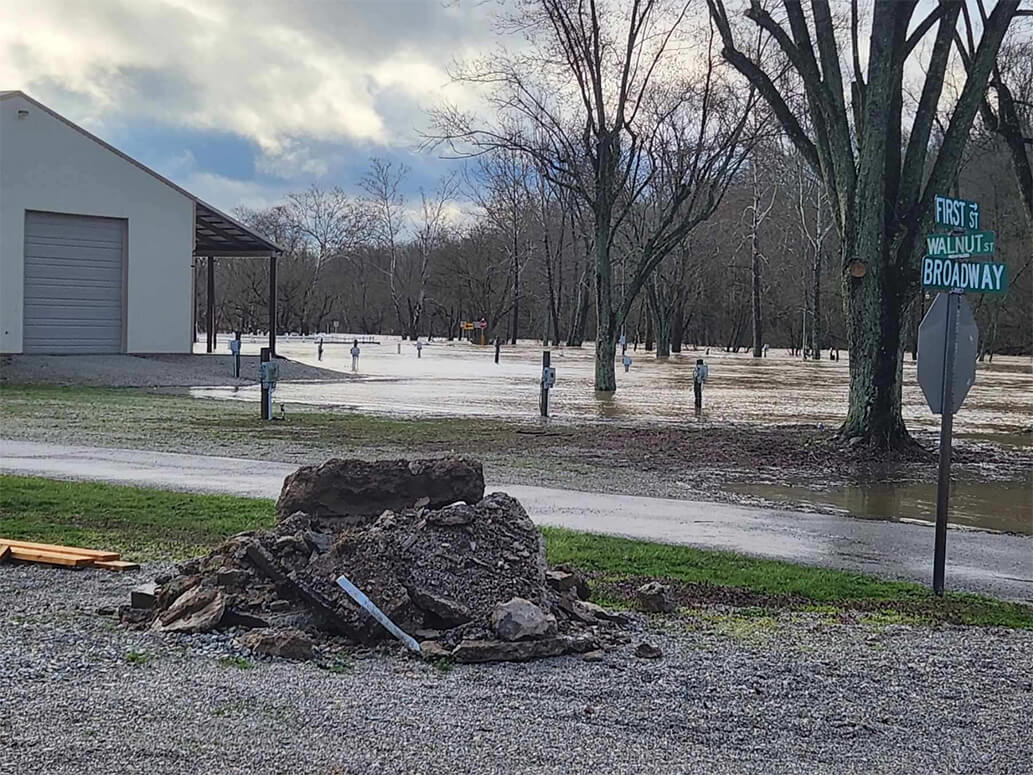 Excessive rainfall causes problems in Ripley County
First, Walnut and Broadway streets in Friendship showing the high level of water as the banks of Laughery Creek reached beyond its banks on Saturday morning, March 25.
---