In the Tuesday, March 7, 2023 issue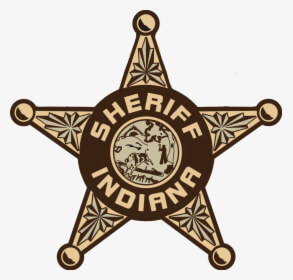 ---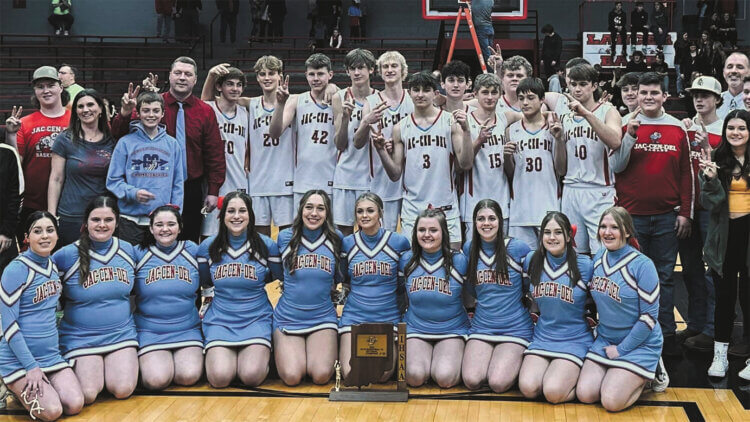 ---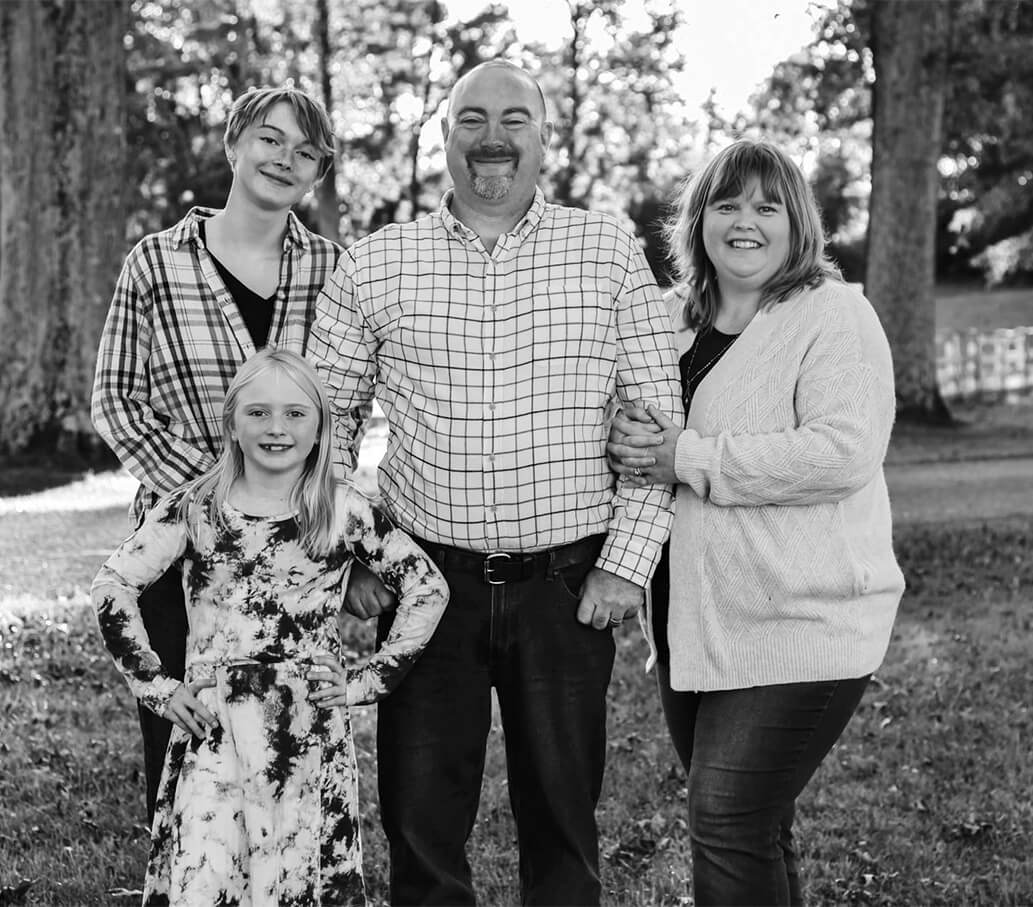 Turner appointed Dillsboro Town Manager
Kevin Turner and wife Marisa, are pictured with their daughters Katelyn and Molly. Turner is excited to be the newly appointed Town Manager for Dillsboro and is looking forward to any challenge to make the community better.
---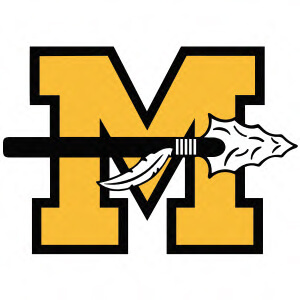 Indians clip Jets in 2S semi
Milan's Kohen Rinear (left) and Ben Riehle (right) lead the Milan offense in the first half of Saturday's Class 2A Sectional 45 Championship Game.
---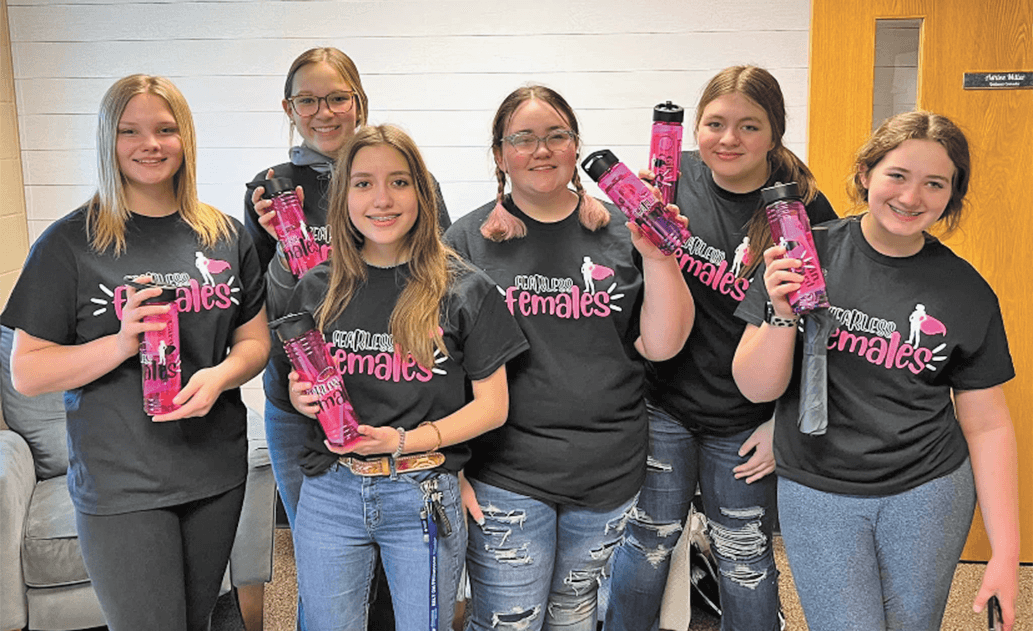 Students enjoy SCC activities
South Ripley girls who were able to participate in the Fearless Female program at the Southeastern Career Center. They learned tjeu cam weld, change a tire and do many other careers that are typically male dominated. Pictured below the Buildings and Facilities Maintenance program received a generous $200 donation from The Friendship State Bank. The students and faculty are thankful for the donation.
---