In the Tuesday, May 2, 2023 issue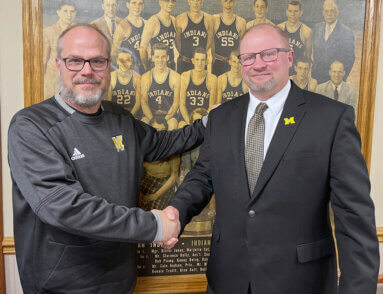 ---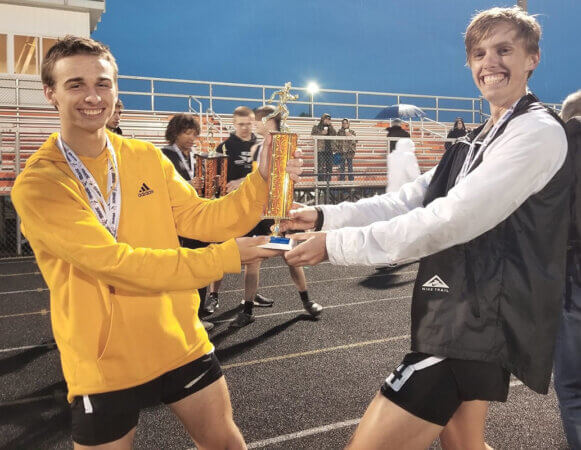 ---
Day of Prayer events scheduled
The Southern Ripley Ministerial Association has announced a 2023 National Day of Prayer event in Versailles.
The prayer service will be held Thursday, May 4 at noon on the Ripley County Courthouse lawn. Special guest speaker will be Josh Hershberger and everyone is invited to attend.
The Town of Sunman will also be having a prayer service on Thursday. Pastor Rob Cooley from St. John Lutheran – Hubbells Corner, would like to invite everyone to the service that will begin at 10 a.m. The church is located at 12523 N Dearborn Rd., Sunman.
In observance of the National Day of Prayer, Sovereign Grace Assembly will be hosting a morning prayer at 6:00 a.m. on May 4. This will be at the Tyson Activity Center, 100 N. High Street, Versailles (entrance #3 at the northwest corner of the building). Morning prayer will be offered for family, church, and our government.
The community is invited to attend any of these prayer events or have their own at home. With the nation in turmoil, those from the Christian community are asking for everyone who believes in the power of prayer to unite and be a part of the special prayer day.
The 2023 theme is Pray Fervently in Righteousness and Avail Much. In the Bible, James 5:16…it says, "The effective, fervent prayer of a righteous man avails much."
The National Day of Prayer was founded in 1952 and signed into law by President Harry S. Truman encouraging Americans to pray on and celebrate this day.
---
Milan Students of the Month announced
Student of the Month for April from the Milan Elementary School. This month's theme was Quality Work - "Do your best everyday."Preschool: Jacksen Creech, Joelle Schornick; Kindergarten: Joceyln Schornick, Silas Murray, Jayden Campen, Rhett Dameron; First Grade: Jordyn Thompson, Ellie Ison, and Mya Ochs; Second Grade: Abner Gabriel-Matias, Elias Slone, and Emily Adams; Third Grade: Emily Volz, DeShawn Fivecoat and Thomas Schwanholt; Fourth Grade: Dawson Poole, Keegan Rinear, Allison Peterson, and Jaxon Tedesco. Walter Ruggles of the Milan American Legion, sponsors of the program, presented certificates to the students.
---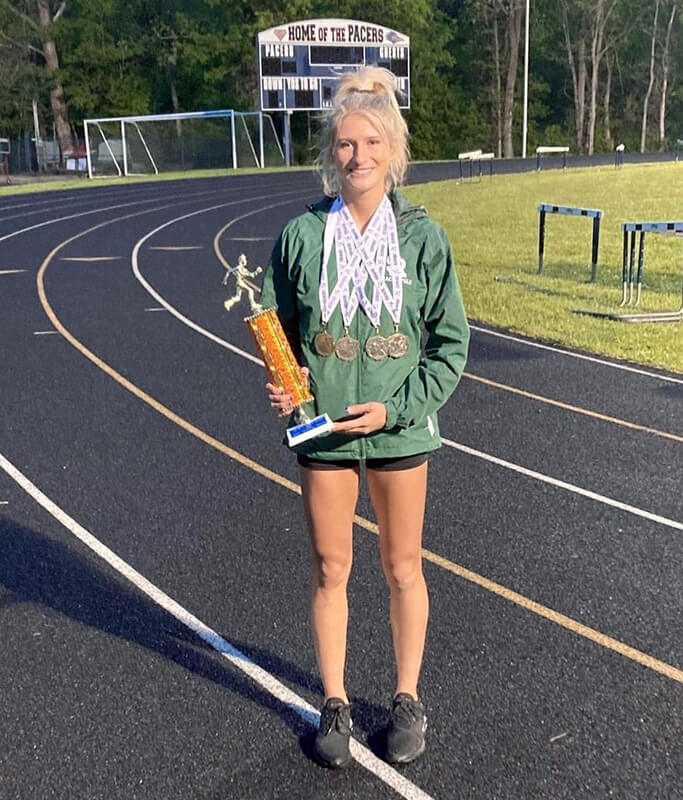 South Ripley's Emily Flood was Girls MVP of the Vevay Media Group Invitational last Thursday.
Read then sports section for the story
---