In the Tuesday, May 9, 2023 issue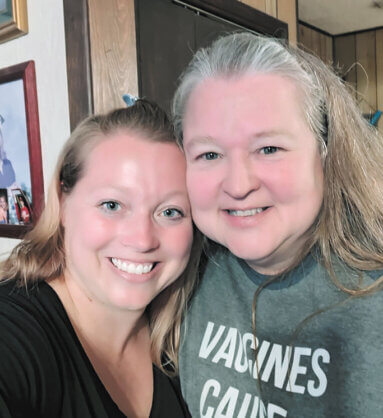 ---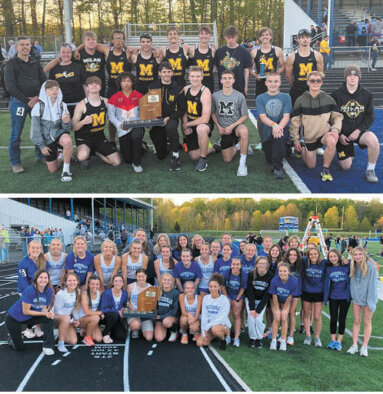 ---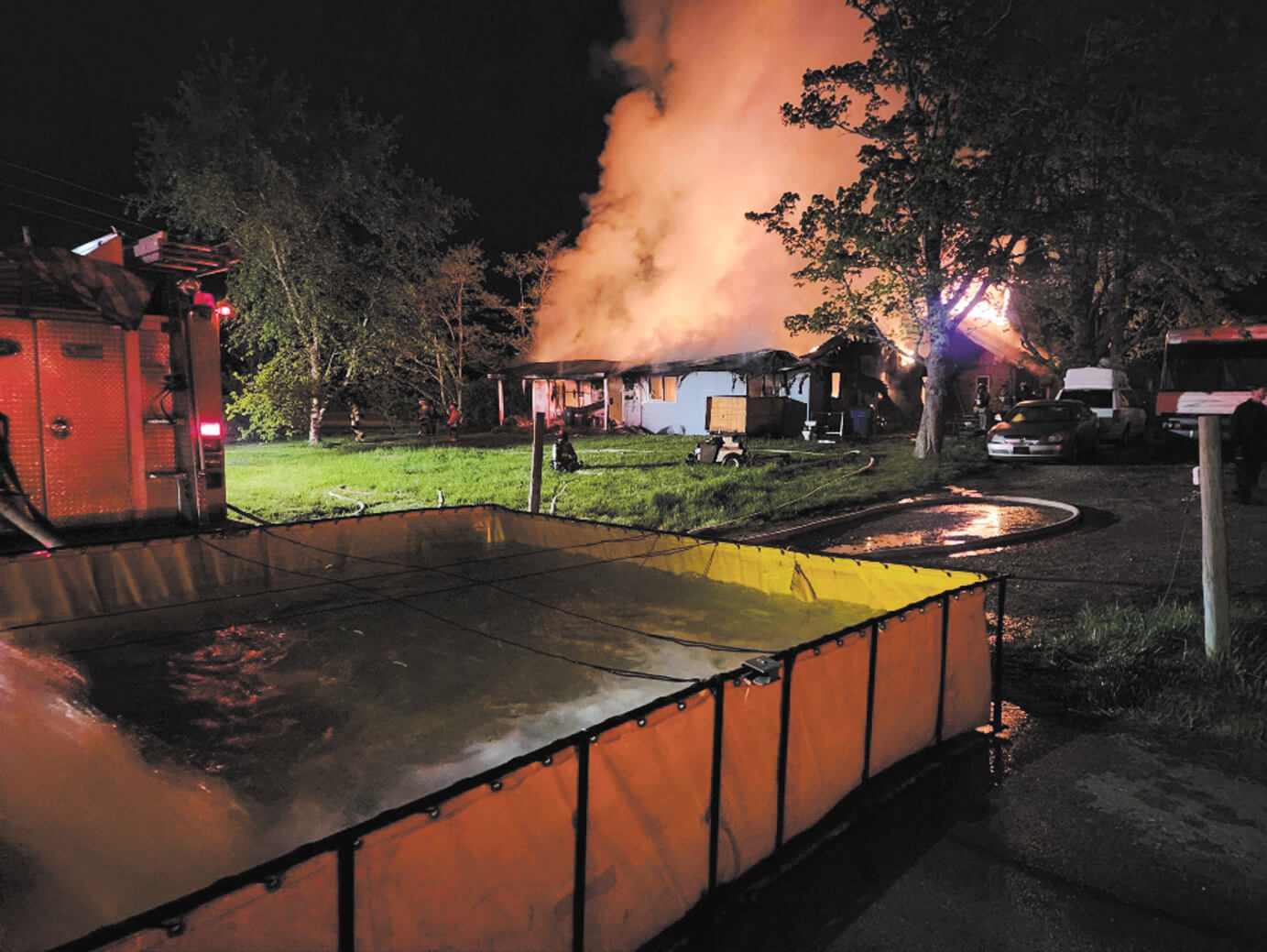 Fire destroys home west of Versailles
An early morning fire last week raged through the home of Jeff Courter at 1982 West U.S. 50 near Versailles.
Versailles firefighters were dispatched to the residential fire about 4:30 a.m. in the morning on Thursday, May 4 where they found the house fully engulfed in flames upon arrival.
---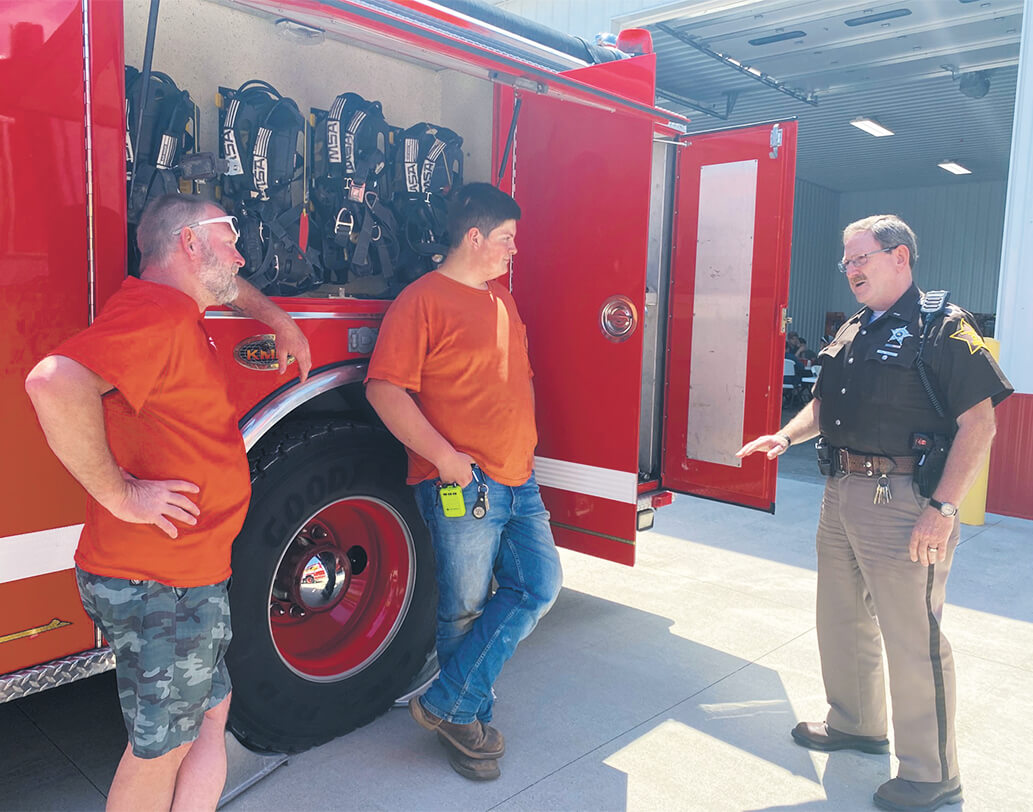 Holton firefighters reach out to community with fish fry
Holton VFD Chief Dale Comer, left, and son, Heath, show their newest equipment and were sharing about getting ready to provide extrication. Also pictured is Ripley County Sheriff Lt. Randy Holt, who attended the event.
---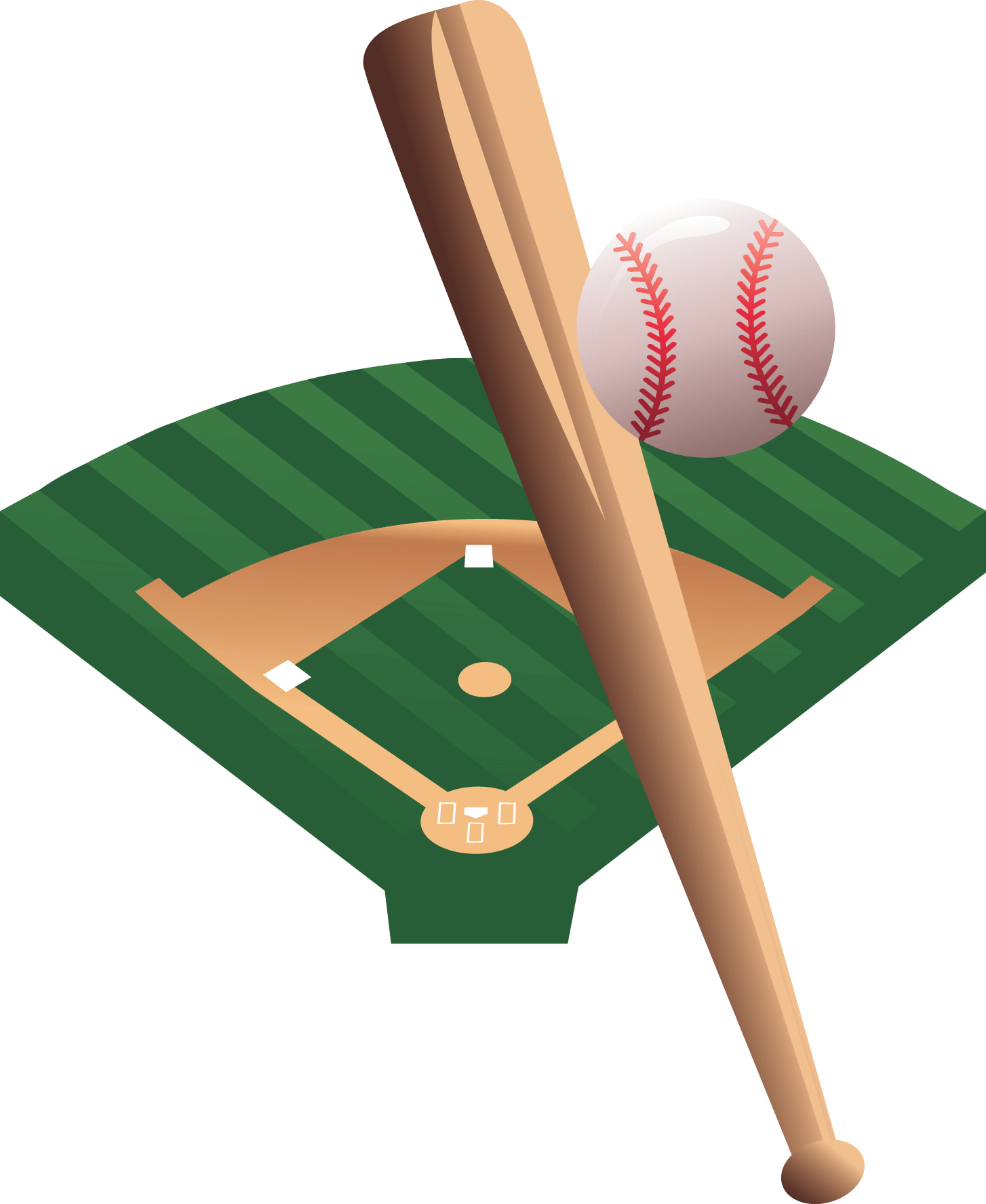 Indians muscle past SR baseball
Milan pitching was solid throughout seven innings of work and the defense behind the mound took away various scoring opportunities for South Ripley as the Indians defeated the Raiders 11-3 in Versailles on Friday night.
---