In the Tuesday, December 27, 2022 issue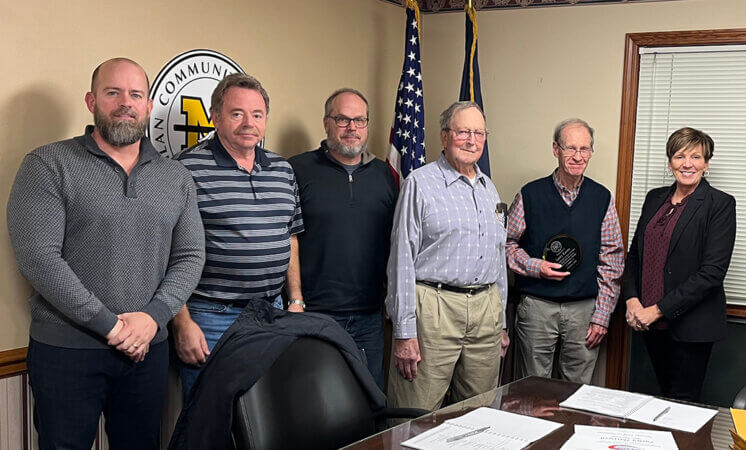 ---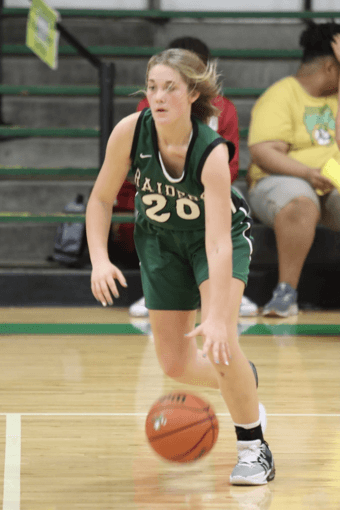 ---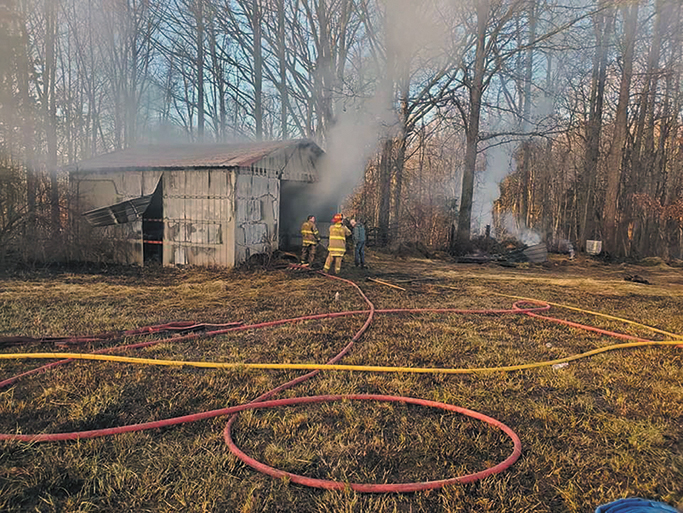 Brush fire quickly turns to barn blaze
According to information from Chief Kyle Negangard, Osgood Volunteer Fire Department, they were dispatched to a brush fire at 2:48 p.m. on Tuesday, December 20, at the home of Connie Randel and Rex Grossman, 4110 W. Fairground Road.
---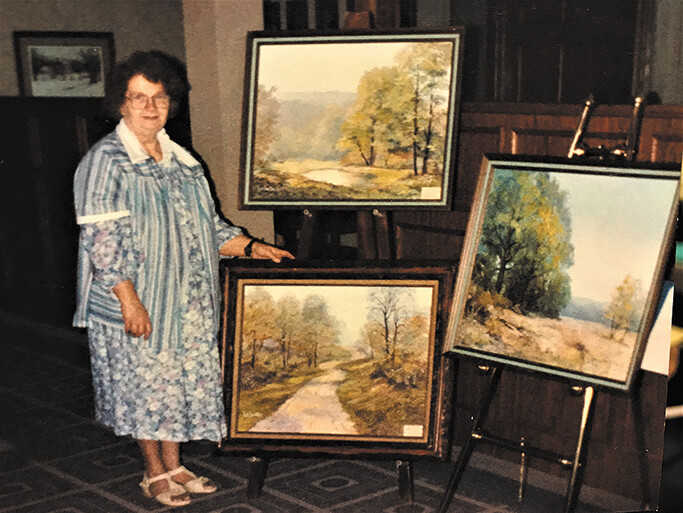 Phyllis 'Stone' Miller - The 100th Anniversary of the life of a Ripley County Artist
Phyllis (Stone) Miller, a local artist from Ripley County, was well known in the little town of Napoleon, Indiana and surrounding area. But how did she end up in Ripley County, you ask, since she wasn't born there?
---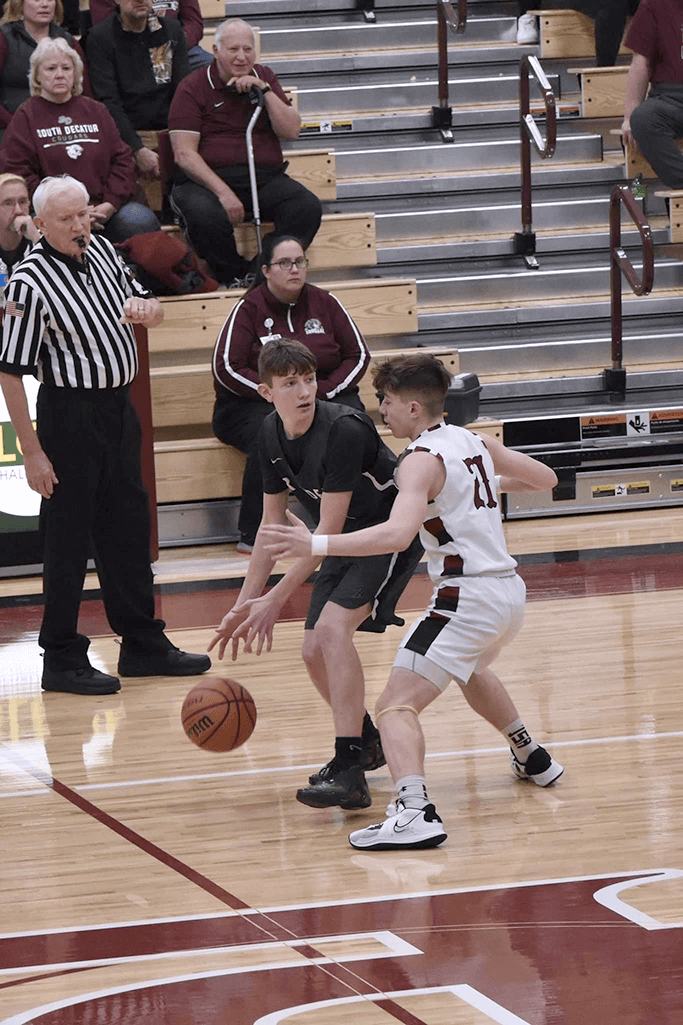 Golden Bears trip up Raiders
South Ripley played within striking distance of host Shelbyville the entire way but free throws down the stretch allowed the Golden Bears to maintain a two possession lead en route to a 57-52 win over the Raiders last Wednesday in boys basketball action.
---