In the Tuesday, September 10, 2019 issue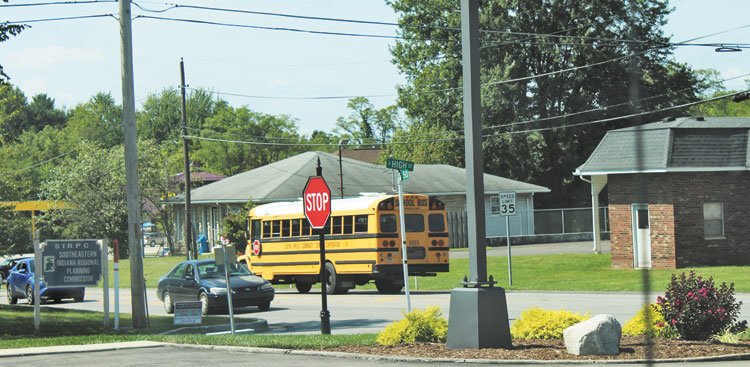 ---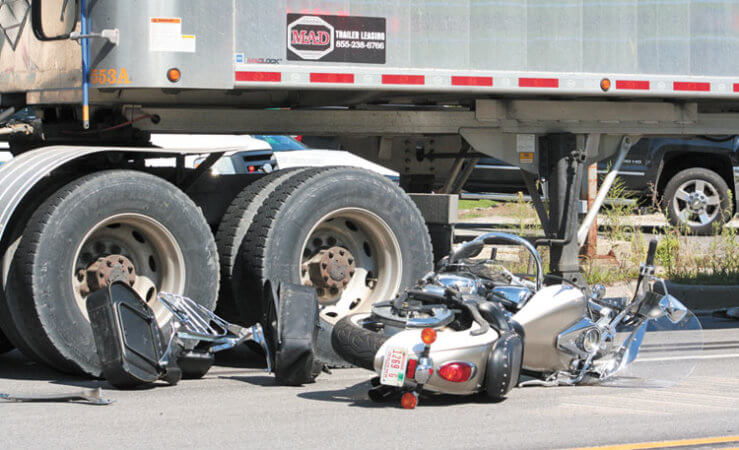 ---

Versailles farmers market to host Retail Day Sept. 14
Main Street Versailles (MSV) invites local non-profit groups and businesses to participate in their upcoming Retail Day on Saturday, September 14 at the Versailles farmers market on the town square. The market runs from 9:00 a.m. to 12:00 noon.
---

Annual Jim Tyson Birthday Celebration to be held
Saturday evening Sept. 14 the citizens of Versailles are invited to the annual Jim Tyson birthday celebration at the Tyson Fellowship Hall at 7:00 p.m. The highlight of this celebration is always the awarding of grant monies from the Versailles Tyson Fund established by Mr. Jim Tyson in 1930.
---

Batesville boys and girls cross country teams win Ripley County meet
Cross country racers from Ripley County's four high schools met in Batesville for the annual Ripley County Tournament race on Thursday, September 5. Both the boys and girls teams from Batesville took first place. For boys, the Bulldogs also took the top four individual spots. For girls, Batesville took all five top spots. Results are in today's paper!
---