In the Thursday, September 10 issue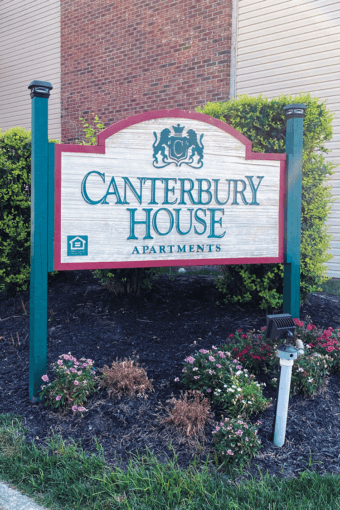 ---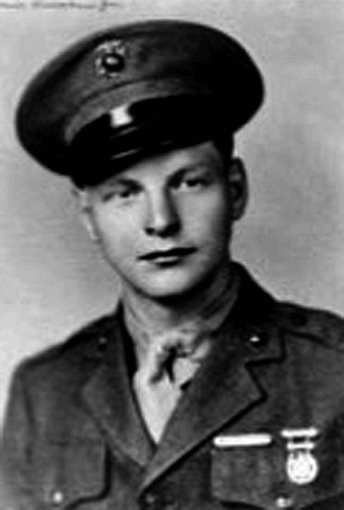 ---
$759,389 to be given away at birthday celebration
Monday, September 14, the citizens of Versailles are invited to the annual Jim Tyson birthday celebration at the Tyson Methodist Church sanctuary at 7 p.m.
The highlight of the celebration is always the awarding of grant monies from the Versailles Tyson Fund established by Jim Tyson in 1930. The fund has distributed more than $22.7M to the Versailles community per Tyson's request each year since he established the Trust. He accumulated the majority of his wealth through Walgreen's stock, and the Trust is now worth more than $19,300,000, that is trusted to nine trustees of the Tyson United Methodist Church to manage and to distribute according to Tyson's will.
---
Ripley County Guide to soon be distributed
The 2020-2021 Ripley County Guide published by Ripley Publishing Co., Inc. will be mailed to homes in the county soon. Some towns will begin receiving the Guides next week with the remainder going out the following week.
---
Are you ready?
Ripley County Emergency Management Agency (EMA) wants to remind residents that September is National Preparedness Month. The purpose of this is to promote family and community disaster planning now and throughout the year.
Ripley County EMA Director Randy Miller noted that as our nation continues to respond to COVID-19, there is no better time to be involved. The 2020 theme is "Disasters Don't Wait. Make Your Plan Today. #BeReady."
---