In the Thursday, September 2 issue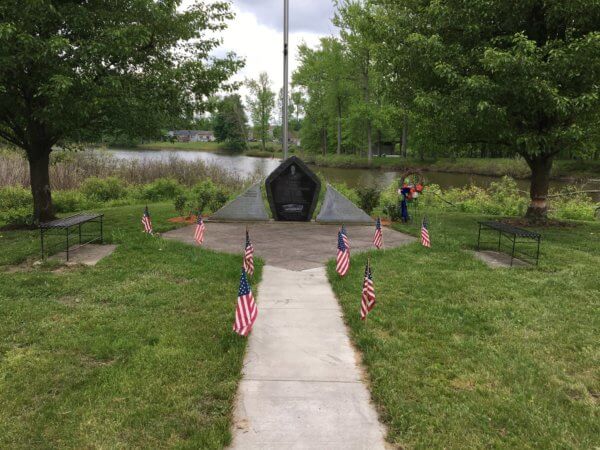 ---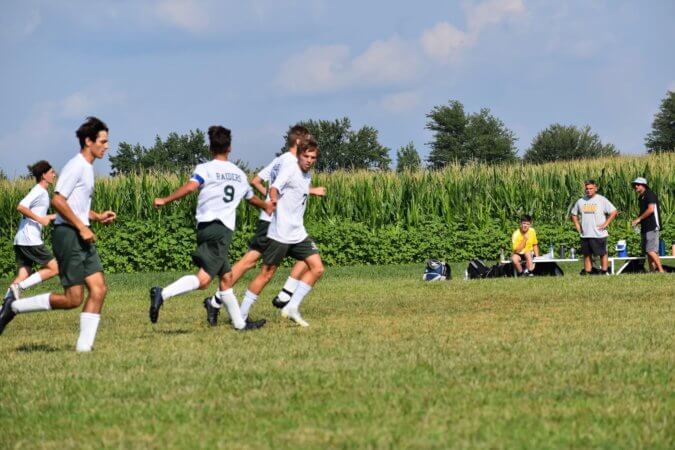 ---
Drive sober or get pulled over!
Labor Day weekend is coming up, and the Indiana State Police is warning residents against drinking and driving.
---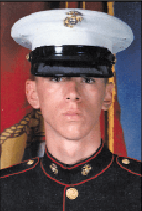 Bridge to be named in honor of fallen marine
The bridge on US 50 near Versailles State Park has been renamed in honor of Corporal John C. Bishop's service and sacrifice. Cpl. Bishop was killed 11-years-ago in Afghanistan on September 8, 2010. He was stationed at Camp Lejeune in North Carolina and was assigned to the 2nd Battalion, 9th Marine Regiment, 2nd Marine Division, Marine Expeditionary Force. He was on his third tour having previously served in Iraq for two years.
---
New school year; new team at Milan Schools
At the August meeting of the School Board of Trustees for Milan Community Schools, Supt. Jane Rogers notified the board that they are required by law to certify the emergency preparedness plans for each school within 60 days of the beginning date of each school year.
---