In the Tuesday, September 21, 2021 issue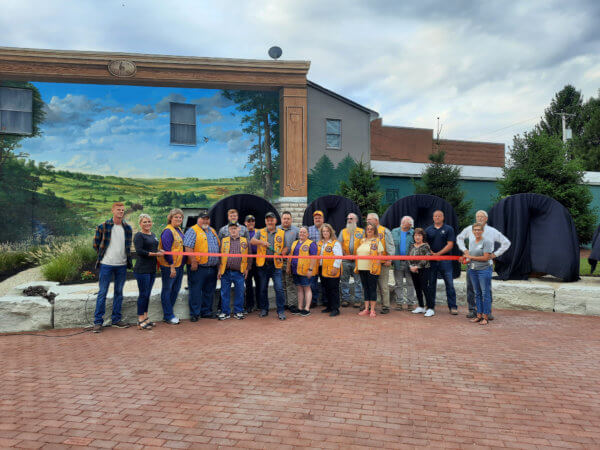 ---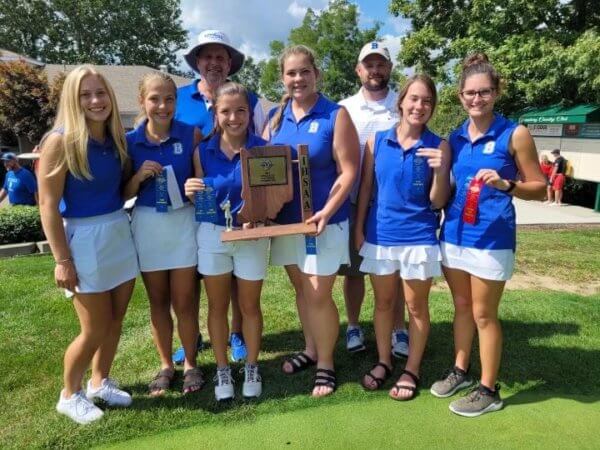 ---
ORV crash claims life of Ripley Co. man
An Off Road Vehicle crash has claimed the life of a Ripley County man.
---
COVID-19 is still causing problems
As the fall festivities rise to the top of people's 'to do' list, COVID-19 rears its ugly head once again in the county. A talk with Ripley County Health Official Dr. David Welsh confirmed that cases are soaring in area hospitals. "There are no open beds in southeastern Indiana hospitals in ICU as of today (Friday, September 17)" the doctor told the Osgood Journal.
---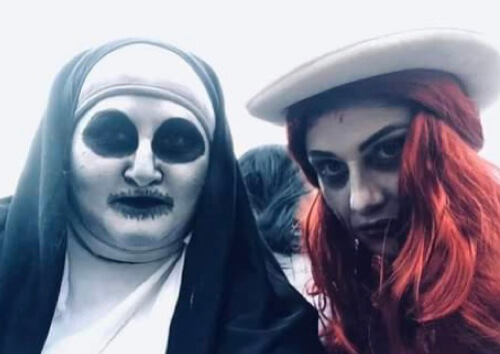 Be scared - for the right reason: The Jacob Vogel Memorial Fund
In 2007, Matt Vogel and a few of his friends started a haunted woods on some family property located near Versailles. The haunted woods began as a fun way for the community to celebrate the Halloween season. The woods' initial run took place in 2007 and 2008 until being shut down as the boys grew older. In 2011, one of Matt's younger brothers, Jacob, asked if the woods could be revived and it ran again in 2011 and 2012.
---