In the Thursday, September 23 issue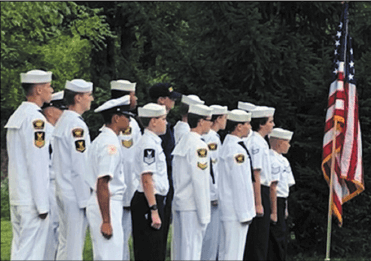 ---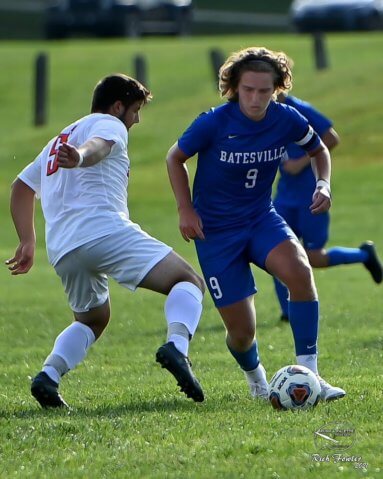 ---
Versailles Post Detective promoted to Sergeant
Indiana State Police Superintendent Douglas G. Carter announced the promotion of Trooper Matthew J. "Joe" Loyd to the rank of sergeant to serve as an Investigative Squad Leader at the ISP-Versailles Post. Sgt. Loyd was selected for the position after going through the extremely competitive Indiana State Police promotion process which involves a written exam, oral interview, and a review of past work history.
---
Hudson's Old Mill Campground has successful year
People go camping for many reasons. They may go to disconnect from the hectic information flooded world around us and connect with a different kind of world: nature. Some use camping as an opportunity for family bonding. No matter the reason, campgrounds are obviously an important part of the camping experience.
---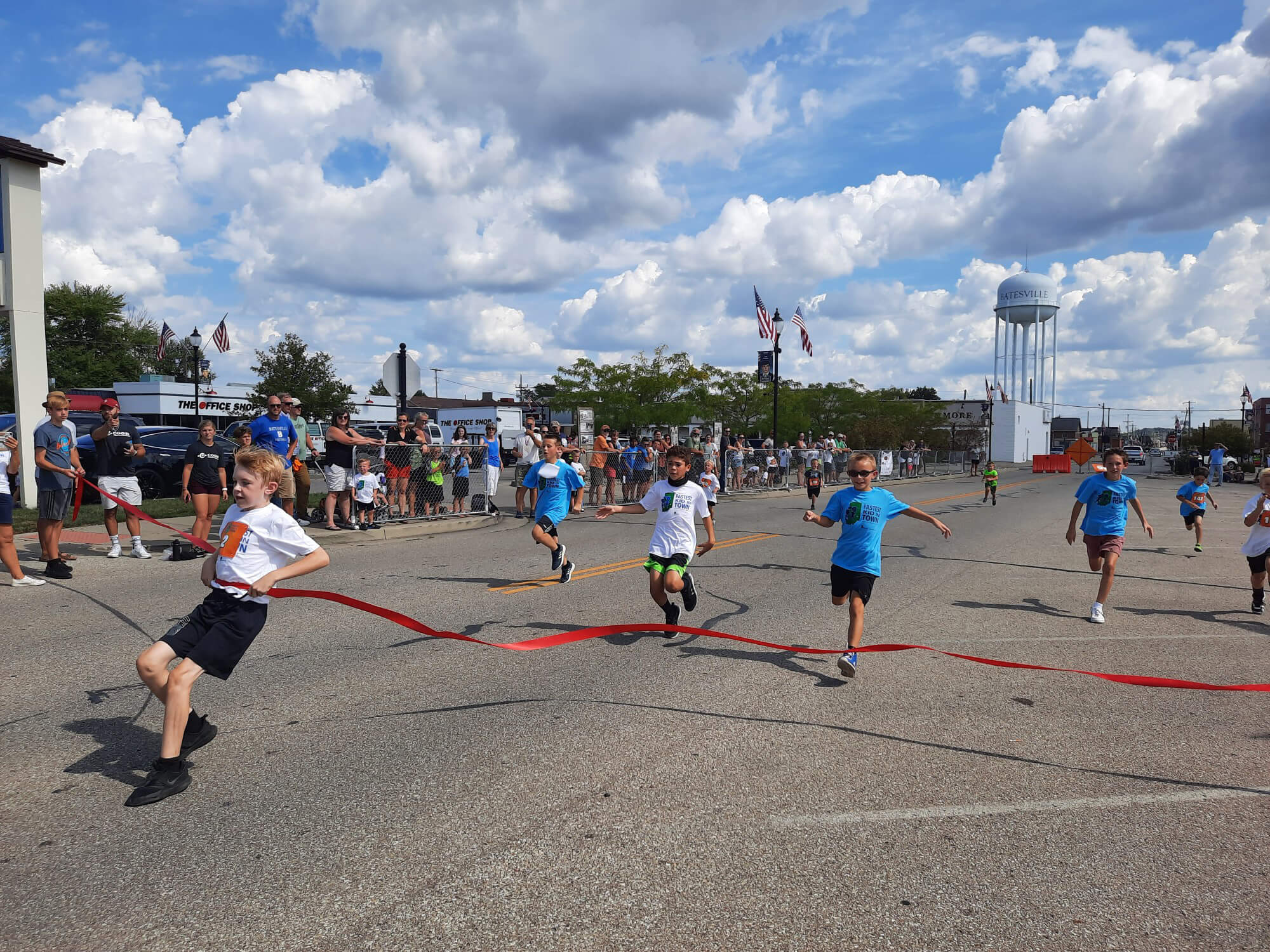 Who's the fastest kid in town?
Pictured top left facing forward are Rhett Davis, 5, and Kennedy Roell, 2, who were some of over 170 participants in the Batesville Chamber of Commerce Fastest Kid in Town event that took place in Batesville on Saturday, September 18. Pictured top right are Jaxson Watson and Hailee Weisenbach, who won overall fastest boy and girl. Pictured below Jaxson Watson, 11 skidded to a halt to claim first place and take the title of the overall winner for the Fastest Kid in Town race. Many supporters and local businesses along with the Mayor Youth Council Group turned out for the day to show their support for the young people who participated.
---