In the Thursday, September 26 issue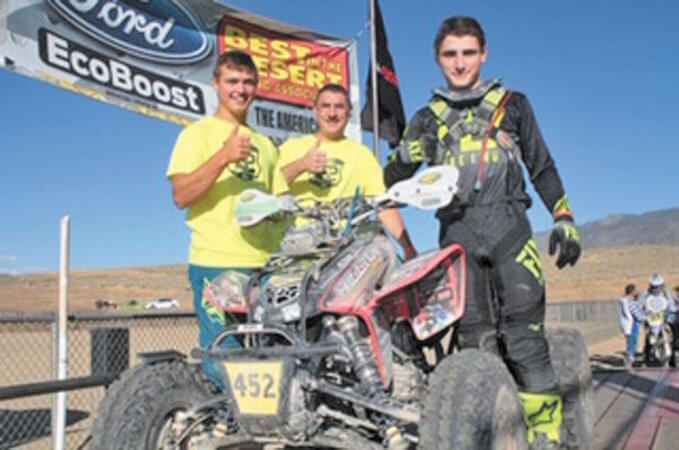 ---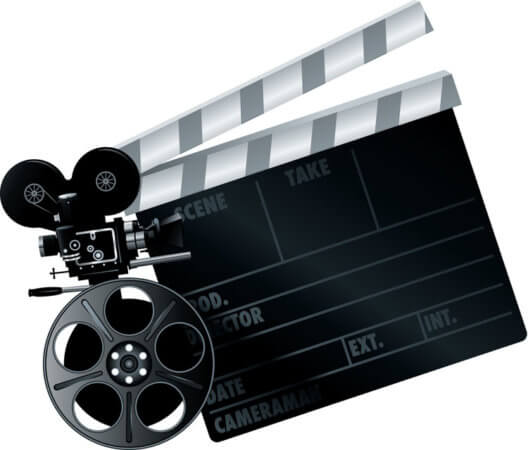 ---

Battling addiction? Find help at Milan support group
A recovery support group is available every Thursday from 6-8 p.m. at the Milan United Methodist Church on 306 South Main Street. How easy is it to attend? Just walk through the door (enter through the back doors) and you're in. A meal will be served and if you are battling addiction you will find help.
---

Tickets still available for Versailles Pumpkin Show rides
There's still time to get advanced tickets for the 117th Versailles Pumpkin Show rides.The show will run from September 25-29. On Wednesday and Sunday all rides will be just one ticket. Thursday night is Buddy Night, so two can ride for the price of one. Tickets can be used for the entire show.
---

Don't miss the Pumpkin Show Bake Sale!
Don't miss the Pumpkin Show Bake Sale on Thursday, September 26 from 11:30 a.m. to 1 p.m. at Ripley Publishing Company, 115 S. Washington Street in Versailles. All entries to the Pumpkin Show Baking Contest will be sold with a $3.00 minimum donation. Proceeds go to the Harry Thompson Memorial Scholarship Fund.
---