In the Thursday, September 30 issue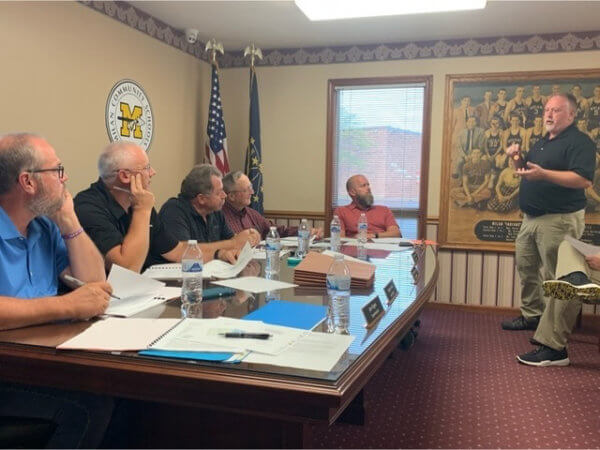 ---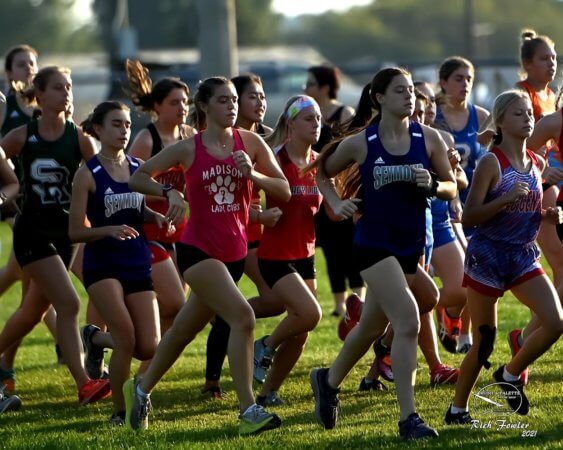 ---
Conley to serve 43 years in prison for drug crimes
On September 23, Judge King sentenced Richard Conley to 47 years in the Indiana Department of Corrections with four of those years suspended to probation. A jury found Conley guilty of Dealing in Methamphetamine, a Level 2 Felony on July 15, 2021. Evidence was presented at trial that showed Conley brought nearly an ounce of methamphetamine into Ripley County and was planning to sell to a Ripley County buyer. After the jury's verdict was returned, Conley admitted to being a Habitual Offender.
---
Main Street Versailles announces baking winners
Main Street Versailles sponsored the Pumpkin Show Baking Contest for the first time this year. As the winners were announced, Holly Harley noted that they received 56 entries in the four adult categories and 13 in the children's category.
---
2021 Versailles Pumpkin Show arts and crafts winners announced
The winners of the Versailles Pumpkin Show arts and crafts are listed.
---