In the Thursday, March 30 issue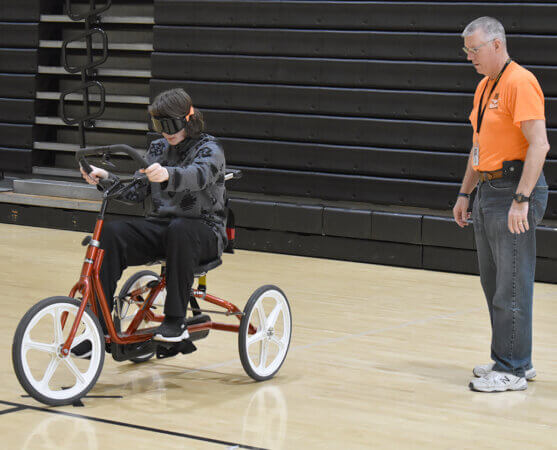 ---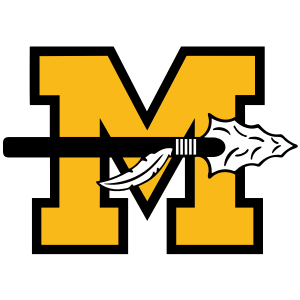 ---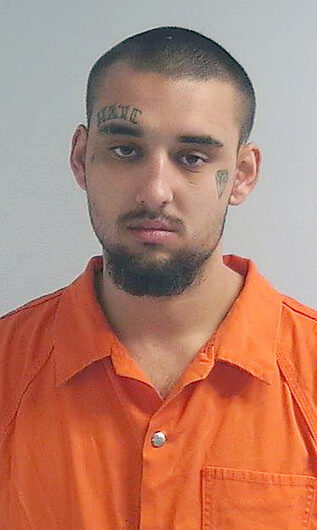 Man accused of Attempted Murder to have competency evaluation
Dalton J. Hall, 23, was charged with Attempted Murder (Level 1 Felony) in December of 2022 following an incident where his mother was stabbed. Now, his attorney, Patrick Magrath has requested that his client be evaluated for competency and insanity, saying he believes Hall to suffer from a mental health condition that limits, impairs, or prevents his ability to understand the charges against him.
---
Lady Eagles fall in season opener
Jac-Cen-Del softball's first game of the 2023 campaign was a struggle as the Lady Eagles fell to local power Greensburg by a 10-0 final score in five innings.
---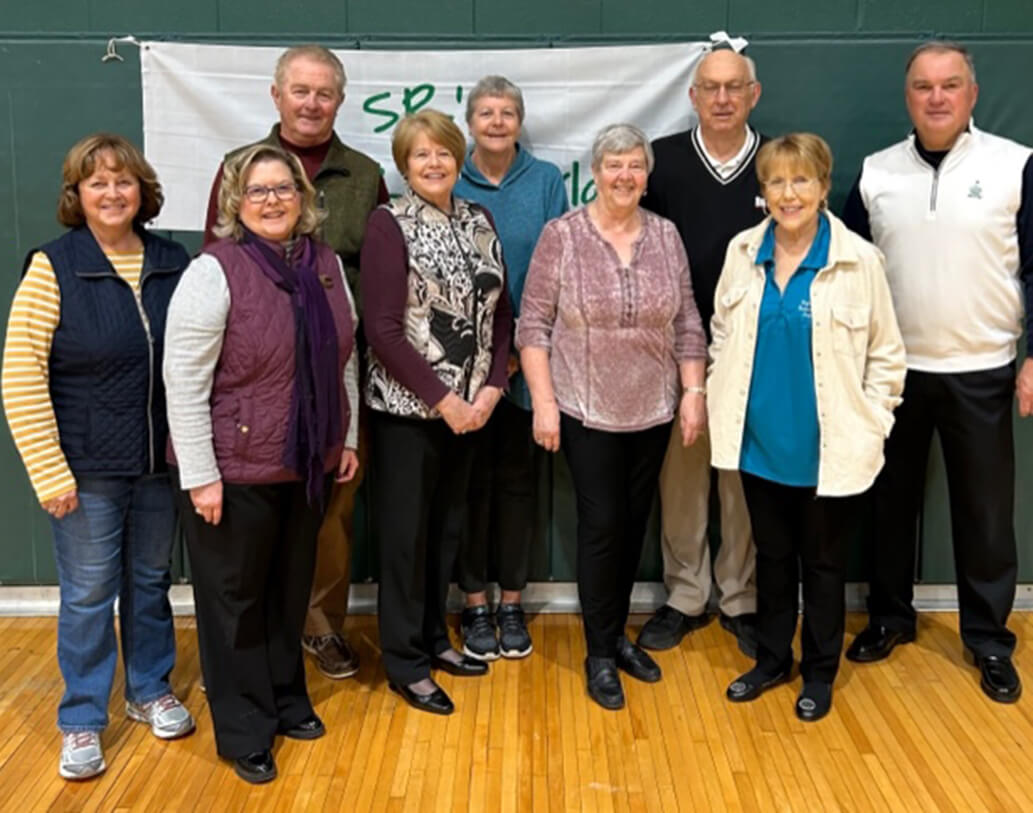 Retired teachers help SR 8th graders Get Real
South Ripley eighth grade teachers recently conducted The Real World with their students. SR retired teachers manned tables, along with other community and business leaders, where students learned their salaries based on their job choices, paid bills, found out how many children they would have, and made purchases. To offset the costs of hosting their own event, the 8th grade teachers were awarded an Active Teachers Grant from the Indiana Retired Teacher Association. Holly Swinney and Melanie Evans coordinated the activity, along with Principal Derik Hutton and Guidance Counselor Ashlee Miller. Pictured above from left are: Vicki Ahaus, Nancy and Sam Durham, Roxanne Meyer, Anne Poling, Ellen Mulford, Kenny and Norma Sheets, and Bob Meyer.
---