In the Thursday, May 4 issue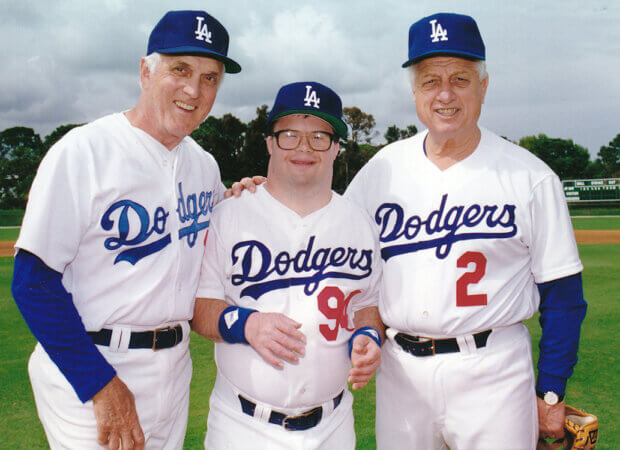 ---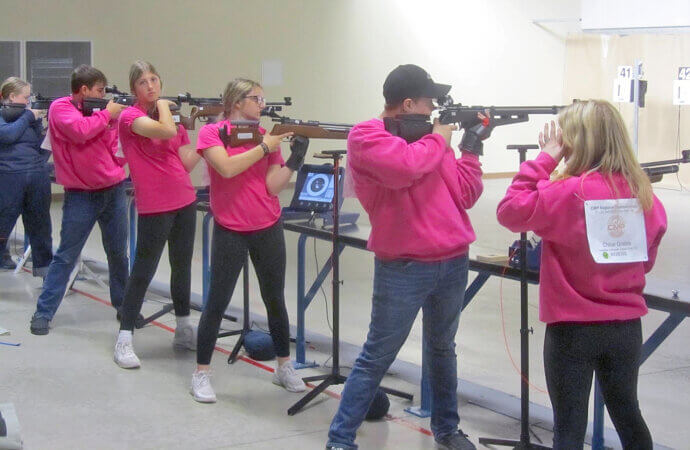 ---
South Ripley Prom Royalty named
South Ripley held their prom Saturday, April 29. The Princess, Reese Obendorf, and Prince, Brayden Dilk, pictured front left, were crowned along with the Queen, Olivia Kavanaugh and King, Joseph Davis. Above royalty are pictured with just some of the many students who enjoyed the Casino Night themed prom.
---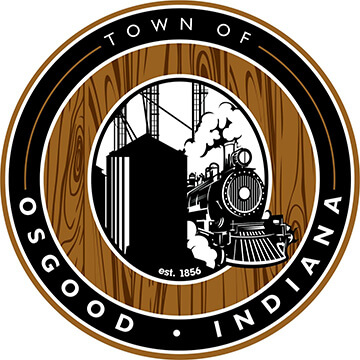 Bomb threat in Osgood not credible
Police responded to the threat of a bomb being at the Osgood JayC Store.
The call came in and police were dispatched at 3 p.m. Monday, May 1 to 711 S. Buckeye Street for the possibility of an explosive device.
Osgood Marshal Daniel Craig told The Versailles Republican there was no credibility to the threat and for that he is thankful. Deputy Marshal Alex Wilhelm took the call. The Osgood Police immediately responded.
---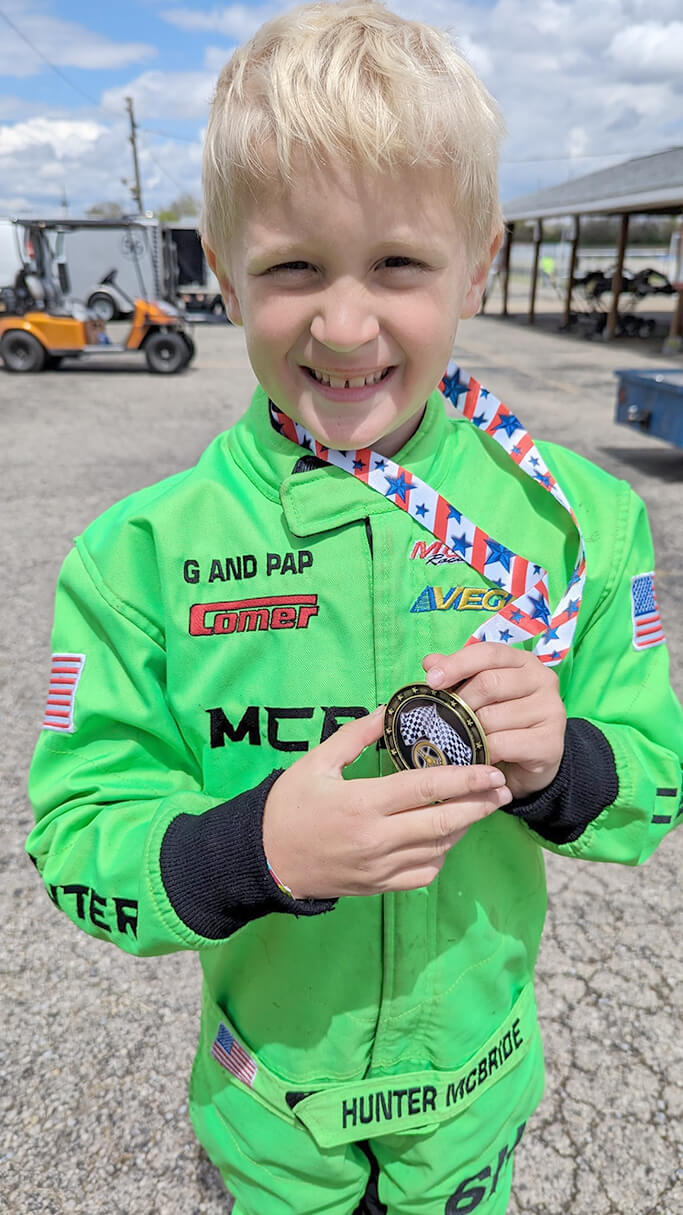 McBride has great weekend win
He just keeps on winning with his talent to race go-karts! Hunter McBride won again this past weekend at G&J in Camden, OH.
---