In the Thursday, October 20 issue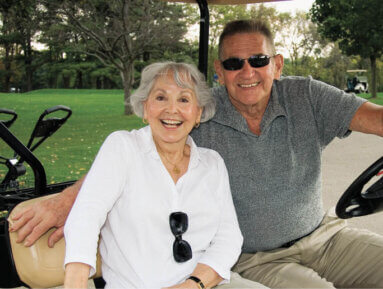 ---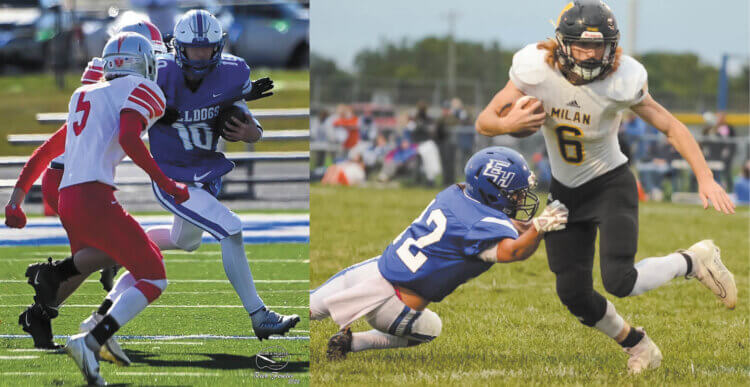 ---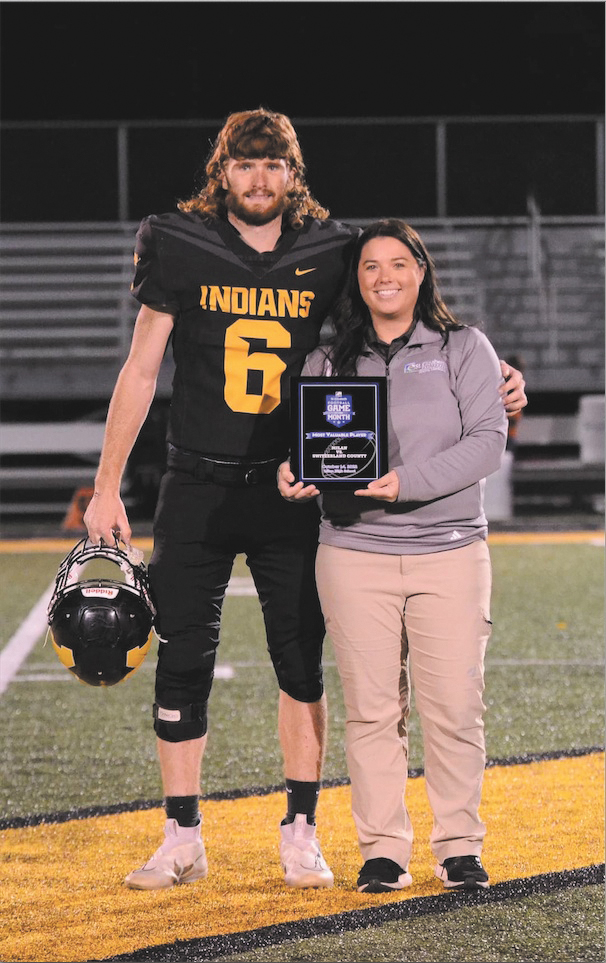 Milan's football great!
Milan's senior running back Riley Johnson was nominated for the St. Elizabeth MVP of the month at senior night last Friday at the Milan vs. Switzerland County game.
---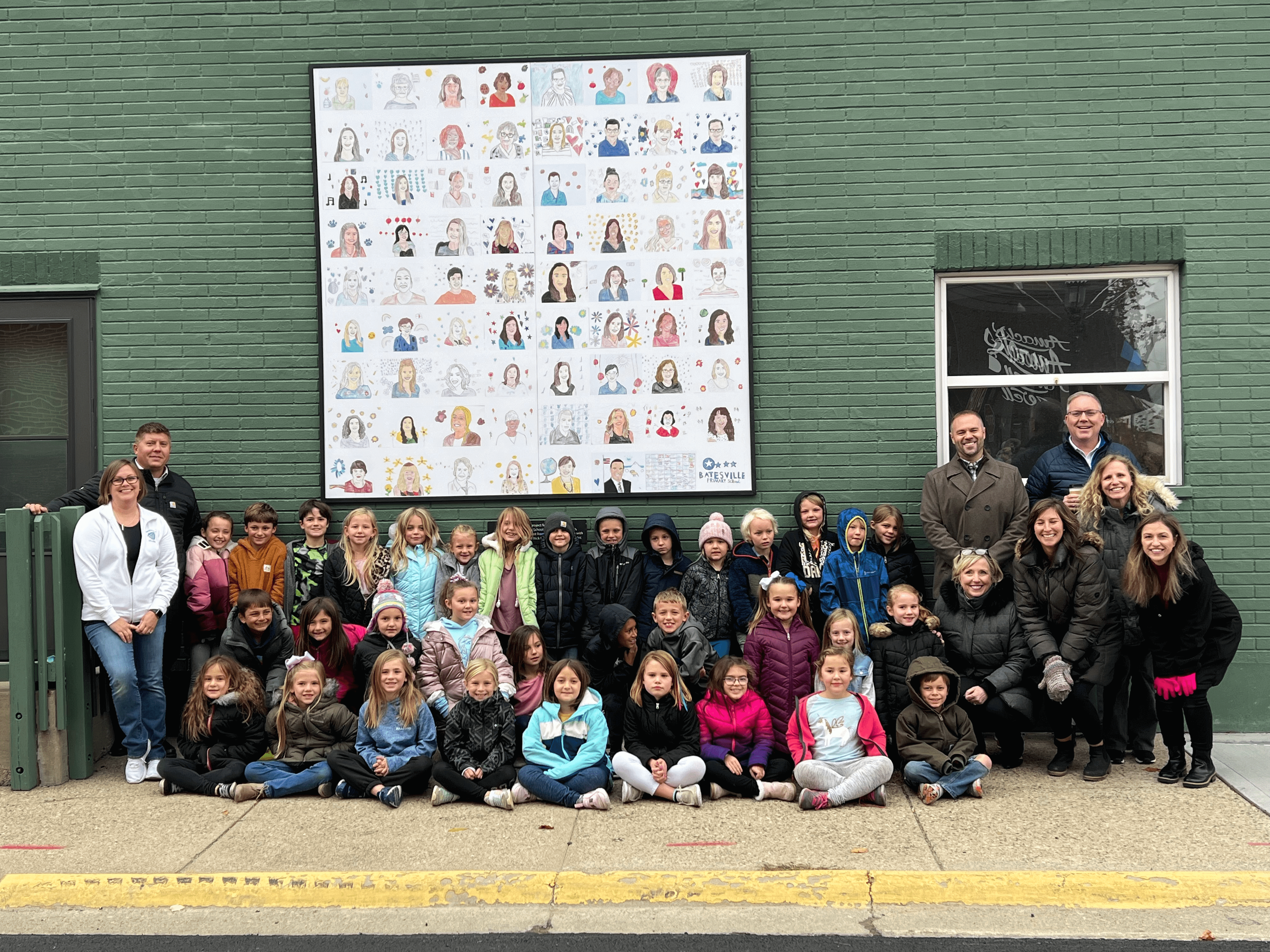 BCEF's Art on Main kicks off with BPS
The 2022-23 season of the Batesville Community Education Foundation's (BCEF) mural project in downtown Batesville recently kicked off with the installation of the first display, created by students at the Batesville Primary School (BPS).
---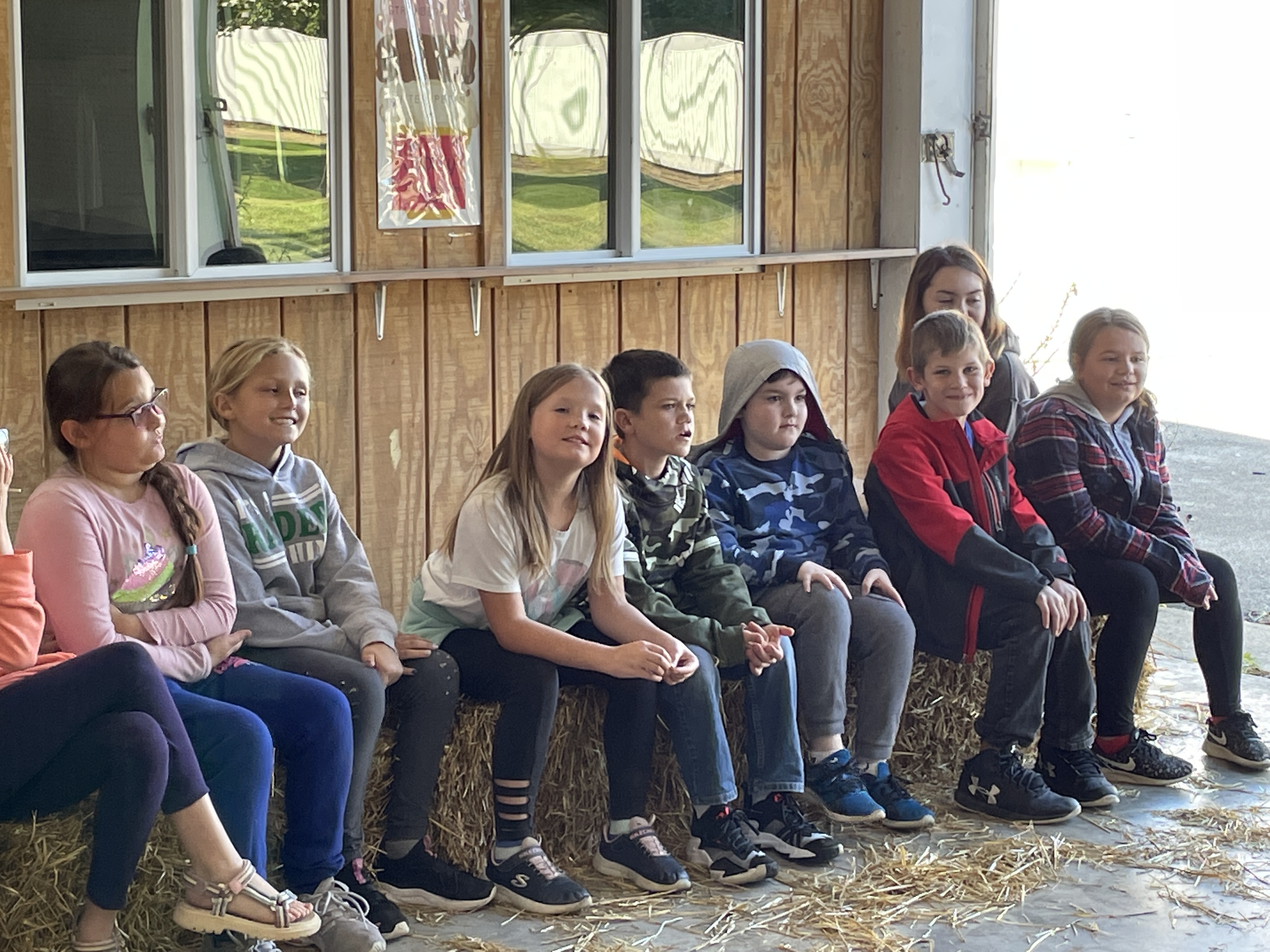 SR students enjoy learning about agriculture
Third graders at South Ripley Elementary School learned from local FFA members during Ag Day.
---