In the Thursday, December 29 issue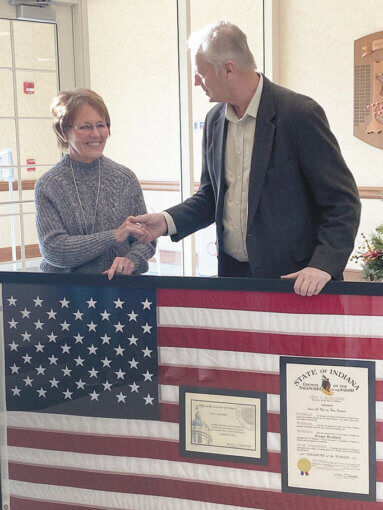 ---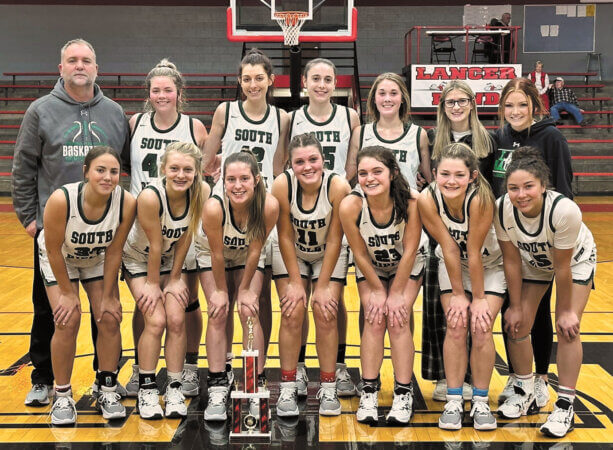 ---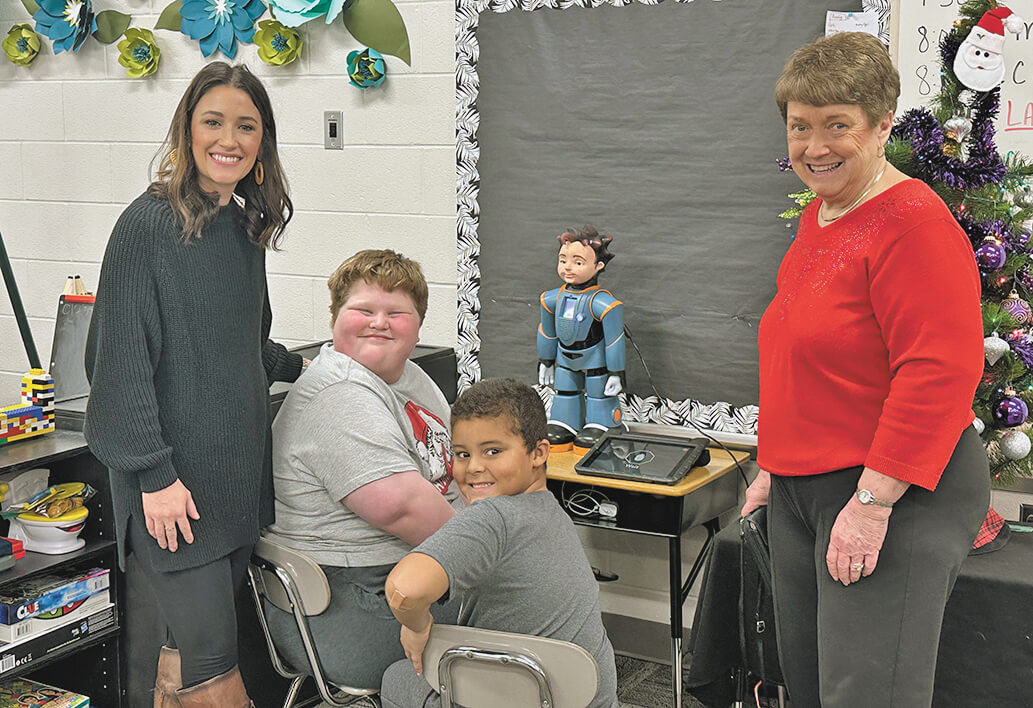 SR moves ahead with MILO robots
State Senator Jean Leising, representatives from RoboKind, and Jon Gubera from Gubera Public Affairs visited South Ripley Elementary School recently to learn more aboaut their Moderate education classroom and their implementation of MILO robots.
---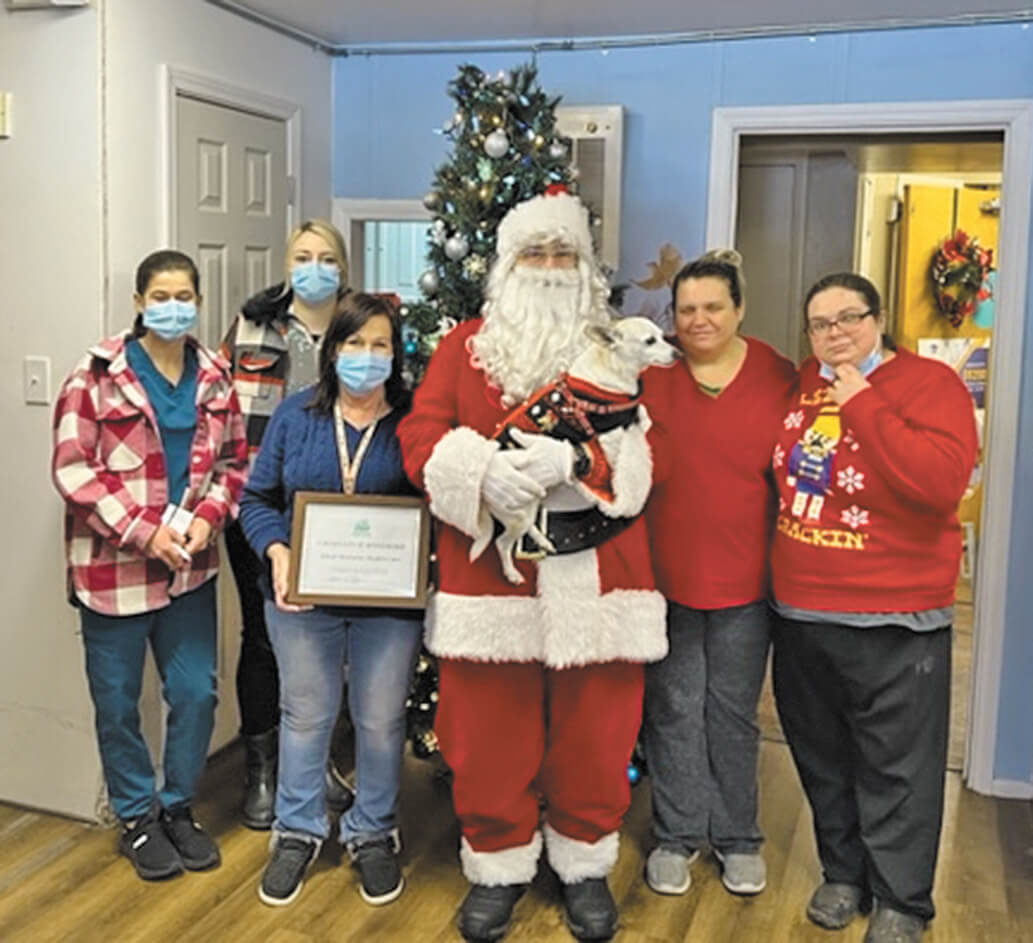 Humane Society employees bring joy
On December 23, despite the mini-blizzard, Santa (Dale Richards) and his helper (Lynn Schmaltz, from the Ripley County Humane Society), delivered a small sack of Christmas goodies (a candy cane and a small stuffed bear) to the residents of the Silver Memories Nursing Home.
---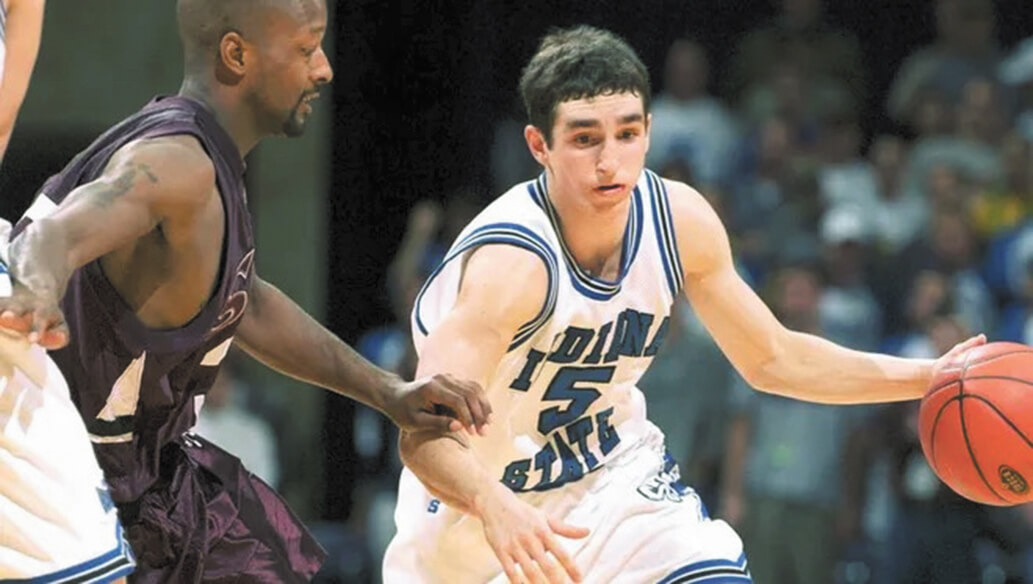 HOF welcomes new class
The Ripley County Basketball Hall of Fame has officially released its 2023 induction class and the six set to join the hall represent some of the finest hoops stars in county history.
---