In the Thursday, December 8 issue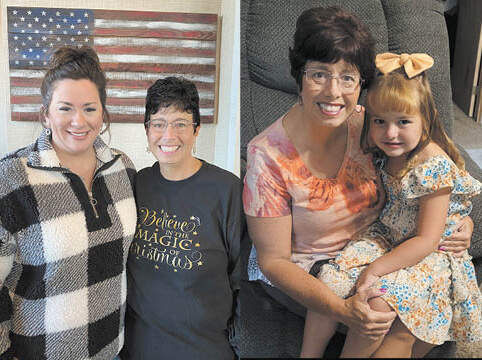 ---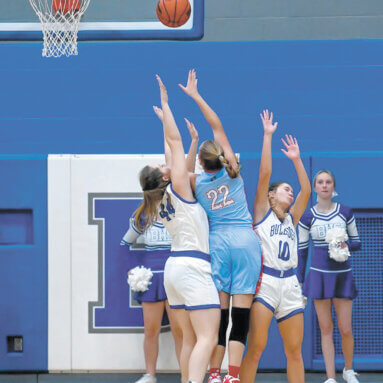 ---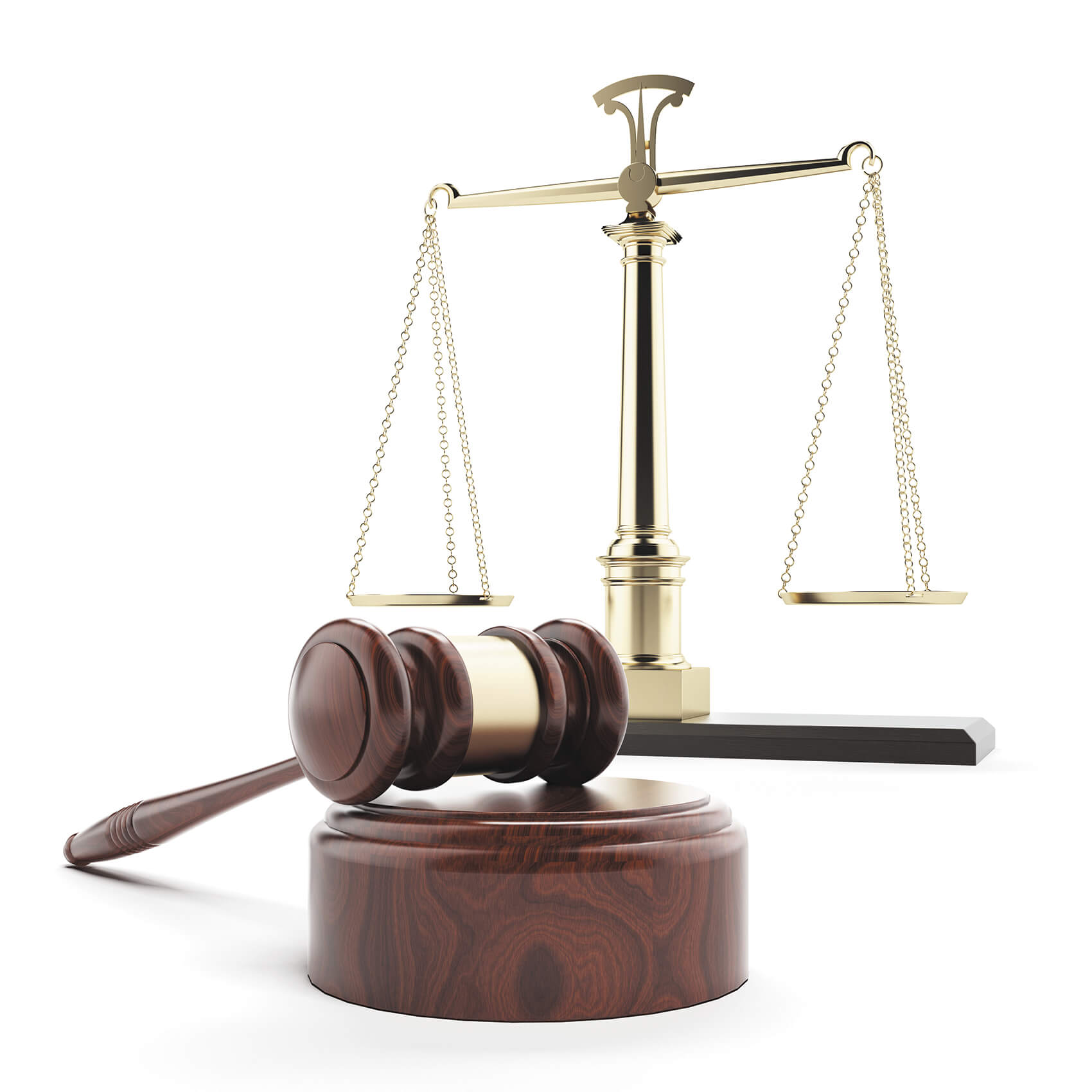 Attempt Murder charge filed
One count of Attempt Murder was filed on Wednesday, December 7 in Ripley County Circuit Court against Dalton Hall.
---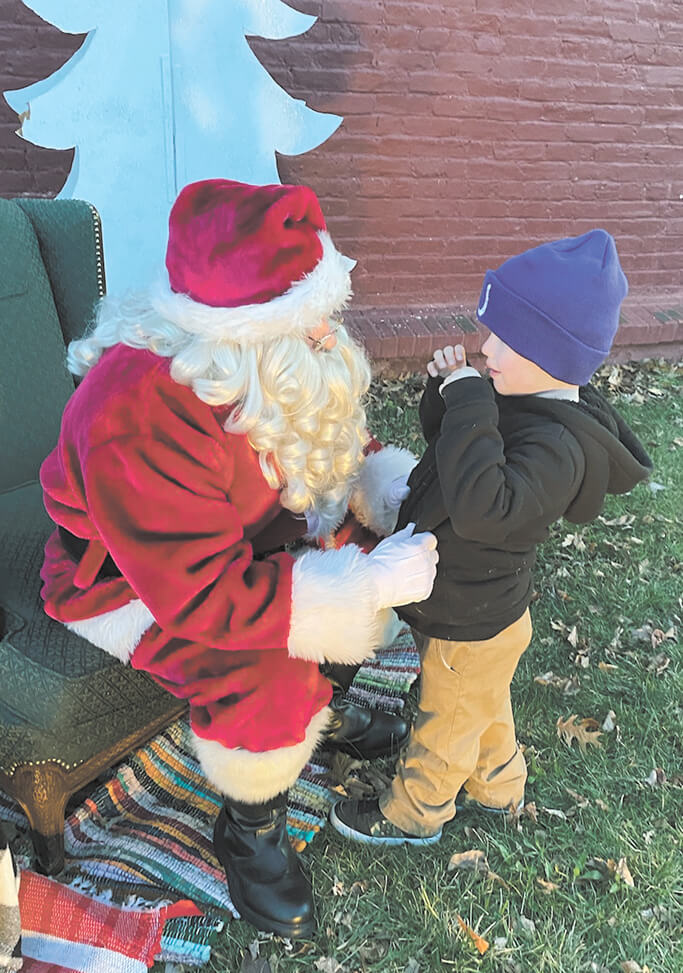 Festivities held in Versailles
Lincoln Smith, 4, tells Santa his wishes at the Holiday Affair on the Square in Versailles on Saturday. He is the son of Jordan Smith of Holton.
---
Festivities held in Batesville
Just one of the many brightly lit floats that was in the Holiday Parade in Batesville on Friday night, Dec. 2.
---