In the Thursday, February 16 issue
---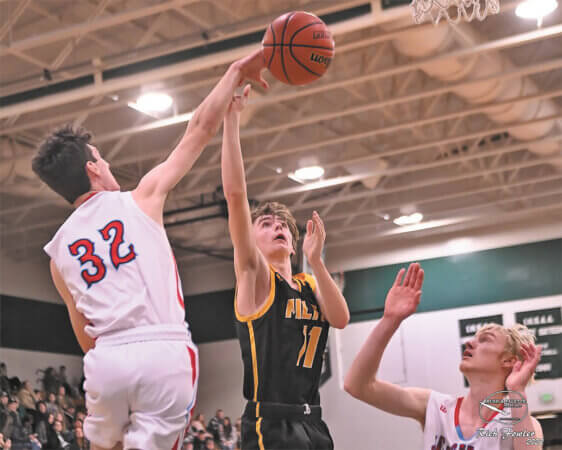 ---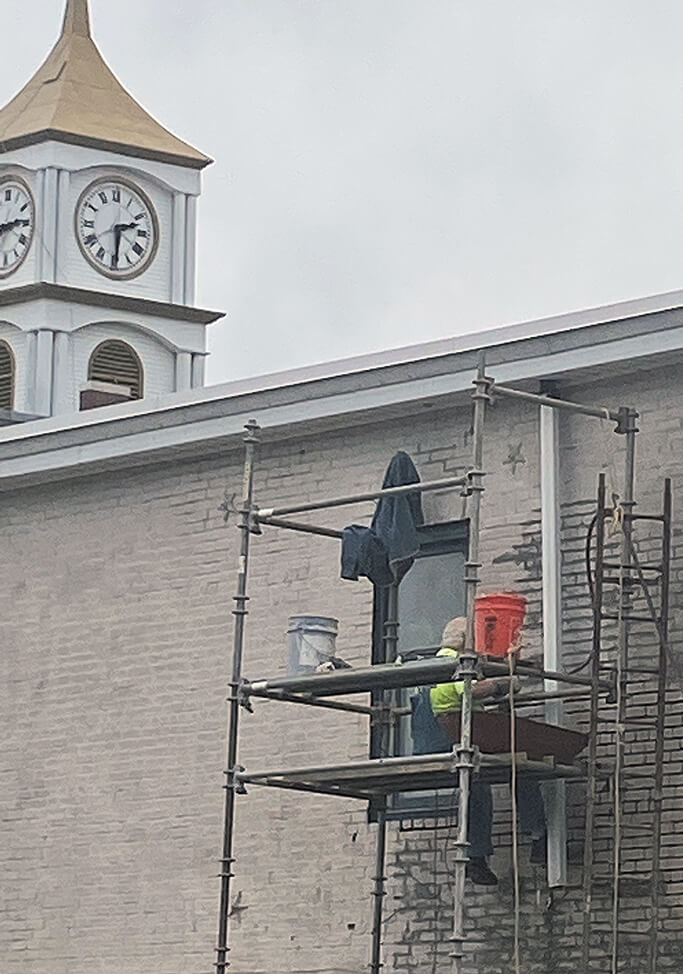 Spring-like weather allows for outdoor activity
Rodney Sellers took advantage of the beautiful weather on Tuesday, February 14, to do some masonry repair on his building on the square in Versailles. The 1903 building will get a breathable paint after the masonry work is completed. Sellers said he likes the looks of the square in Versailles with all the renovation going on.
---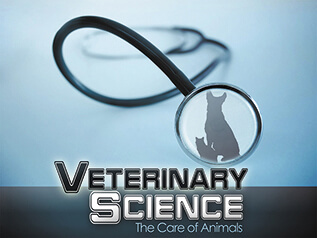 New program offered at SCC
The Southeastern Indiana Career Center is proud to announce a new program, Veterinary Science, for the 2023-2024 school year.
---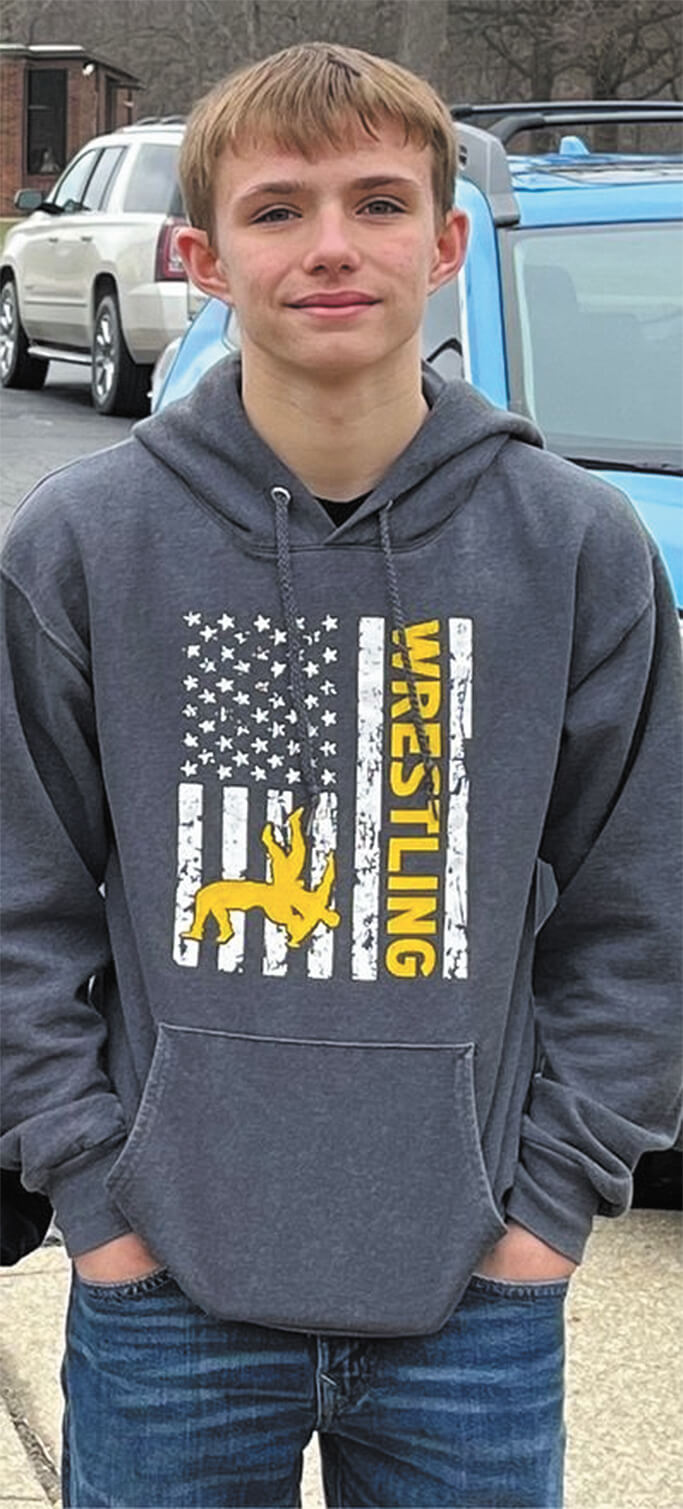 State Finals bracket set for Baylor
Milan freshman Matthew Baylor is set to share the mat with some of the best the state has to offer when the IHSAA State Wrestling Finals kicks off on Friday afternoon at Gainbridge Fieldhouse.
---