In the Thursday, February 23 issue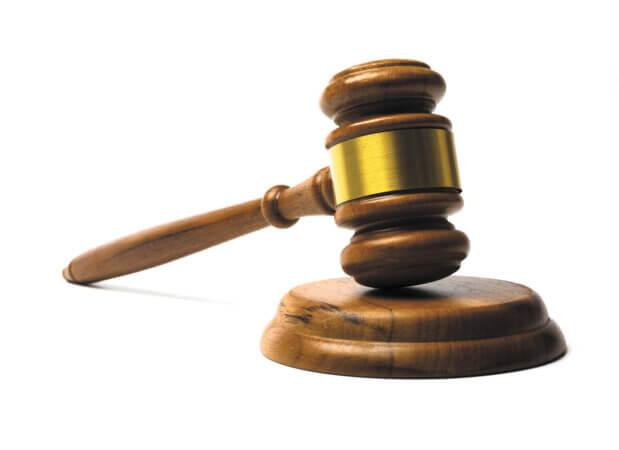 ---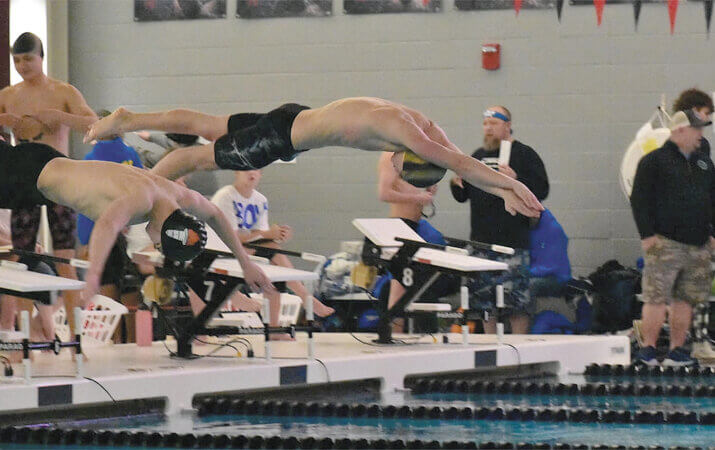 ---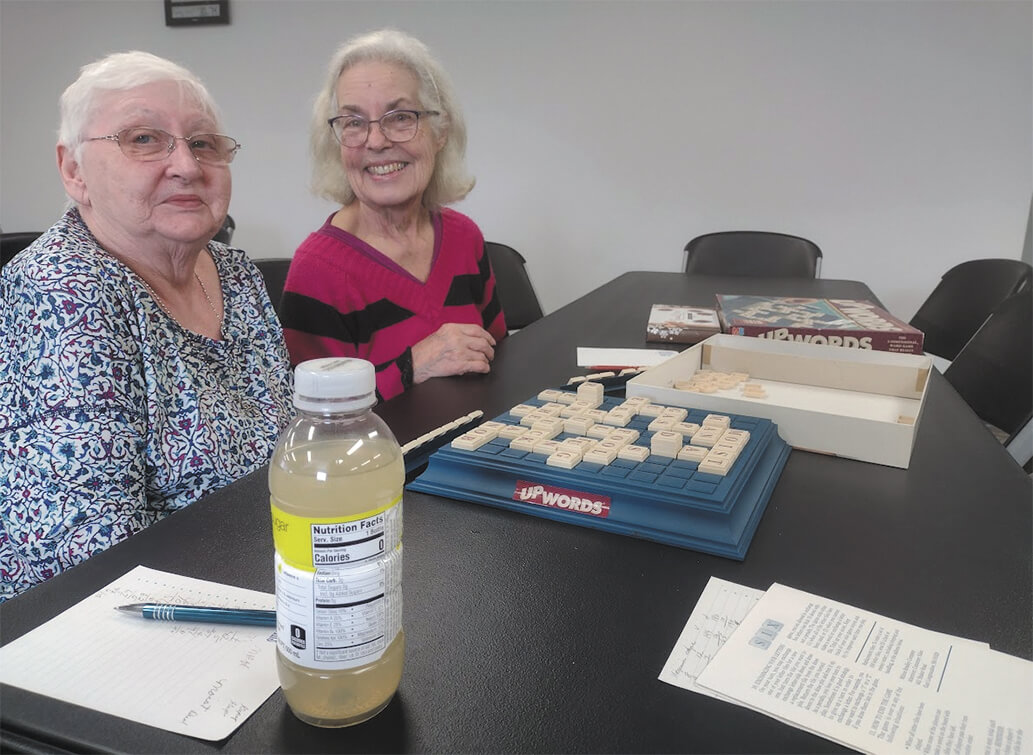 You're invited to join the fun!
Marilyn Hunt and friend, Connie, enjoyed a game of UpWords at the Versailles Community Center recently. The Center, located on the square, is open on the first and third Wednesday of each month for Prime Time Social Hour.
---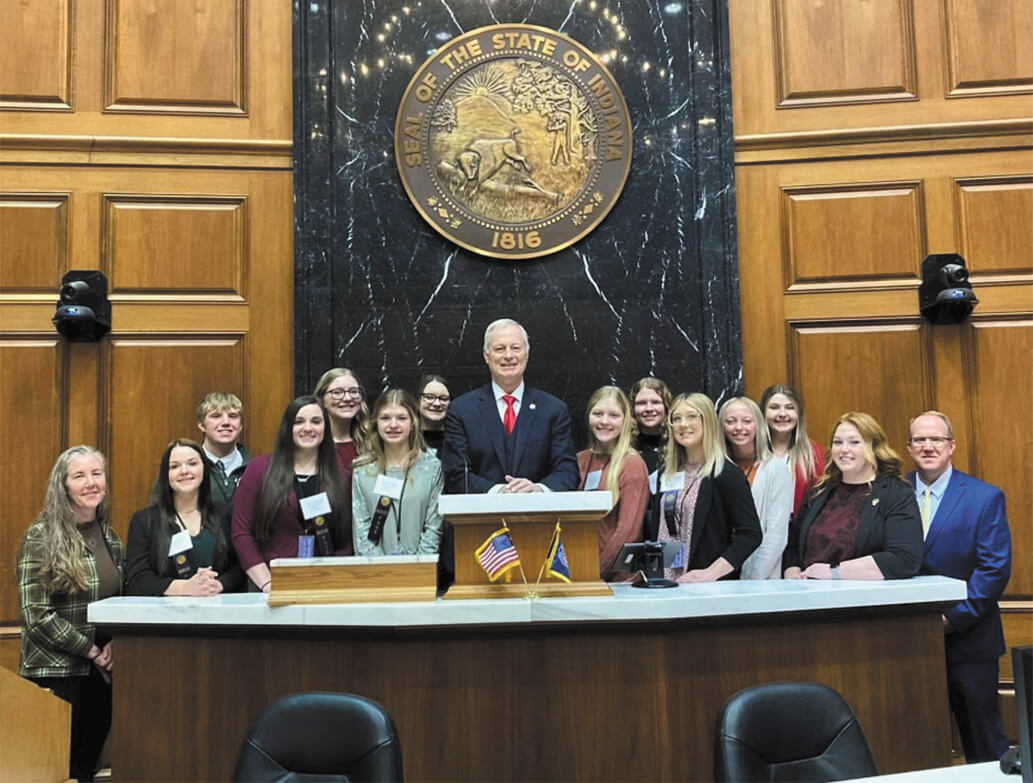 Milan students at the Statehouse
On Thursday, Feb. 16 Milan High School took 11 students to the Indiana State Capitol. Part of the day they served as pages for Rep. Randy Frye, and they enjoyed a meeting with Secretary of Education, Dr. Katie Jenner.
---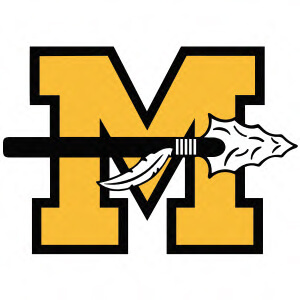 3Q run lifts Milan to win
Milan boys basketball went off for 26 points in the third quarter and pushed itself out to a convincing 55-31 win at Shawe Memorial on Tuesday night to close out the Ohio River Valley Conference portion of the season.
---