In the Thursday, August 11 issue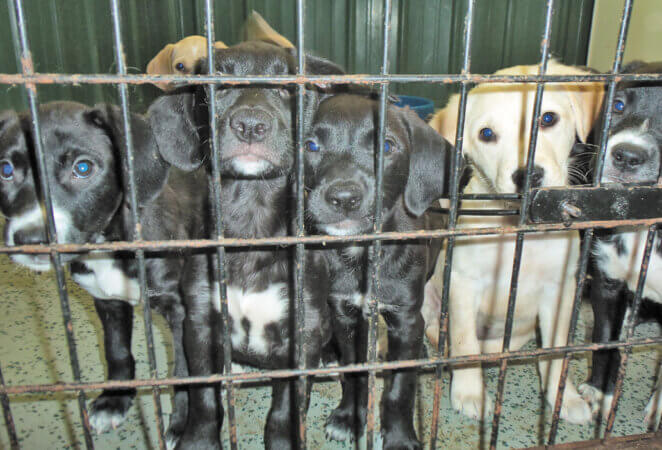 ---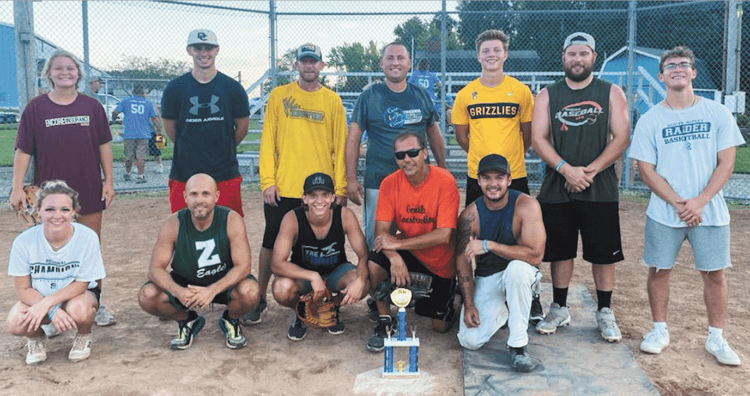 ---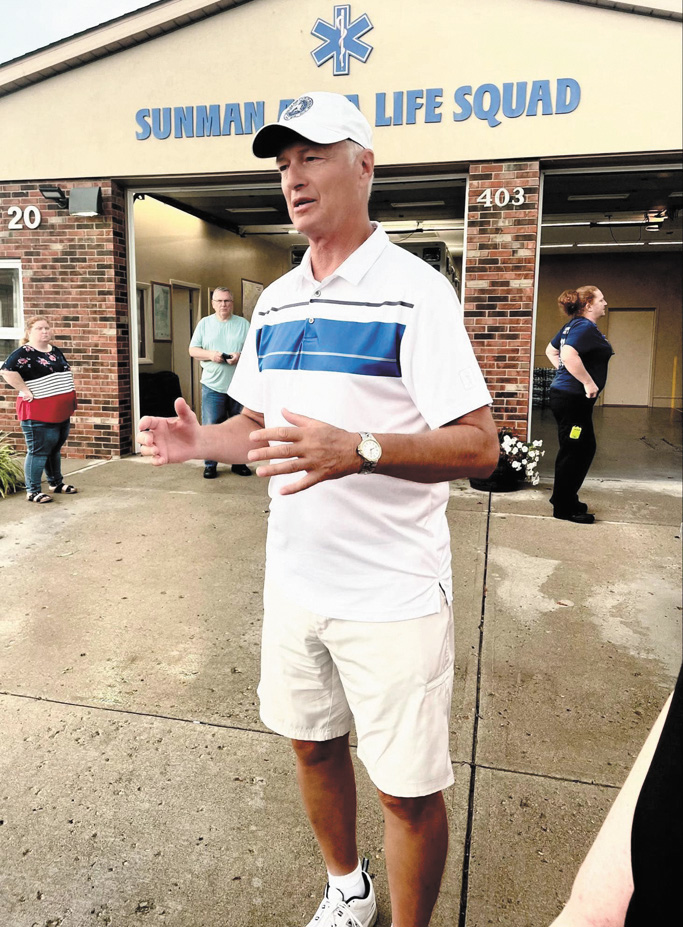 Sunman approves Safe Haven Box
The number of Safe Haven Baby Boxes is growing across the area and Ripley County is getting closer. According to information from Rep. Randy Frye, the Sunman Life Squad Rescue 20 voted to add a Safe Haven Box in the EMS station. With the help of a donation from St. Nicholas Catholic Church for the box and the installation donated from Stan Wiedeman, they are rolling closer to having their box ready. "The Sunman Community is amazing," Frye noted.
---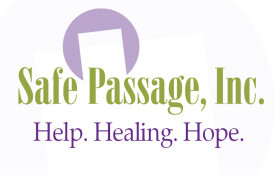 August proclaimed as Safe Passage month
In 1997 three women sat around a kitchen table desperate to help a friend living under the threat of domestic violence. They soon learned southeast Indiana was the most underserved region in Indiana for support and resources for survivors. They got to work and connected with business and local partners, established a 501c3 and helpline, and Safe Passage was launched. This month, 25 years after their tireless work to help a friend, Safe Passage, Inc., has served more than 16,000 domestic and sexual violence victims and their children. The number continues to rise.
---
Don't forget to get your tickets to see pro live wrestling now!
Live pro-wrestling returns to the Tyson Activity Center this Saturday, August 13 with Tri-State Wrestling presents ORIGINS.
Doors will open at 6:30 p.m. with matches scheduled to begin at 7 p.m.
---