In the Thursday, November 3 issue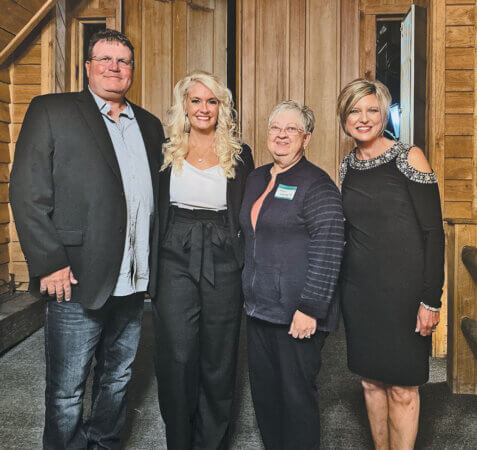 ---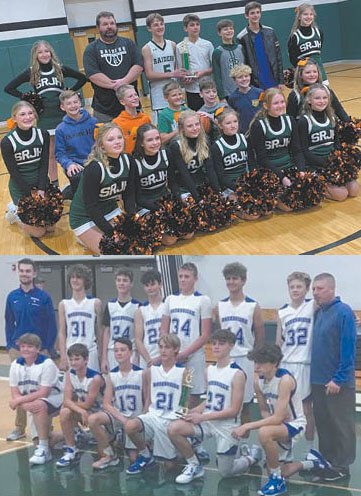 ---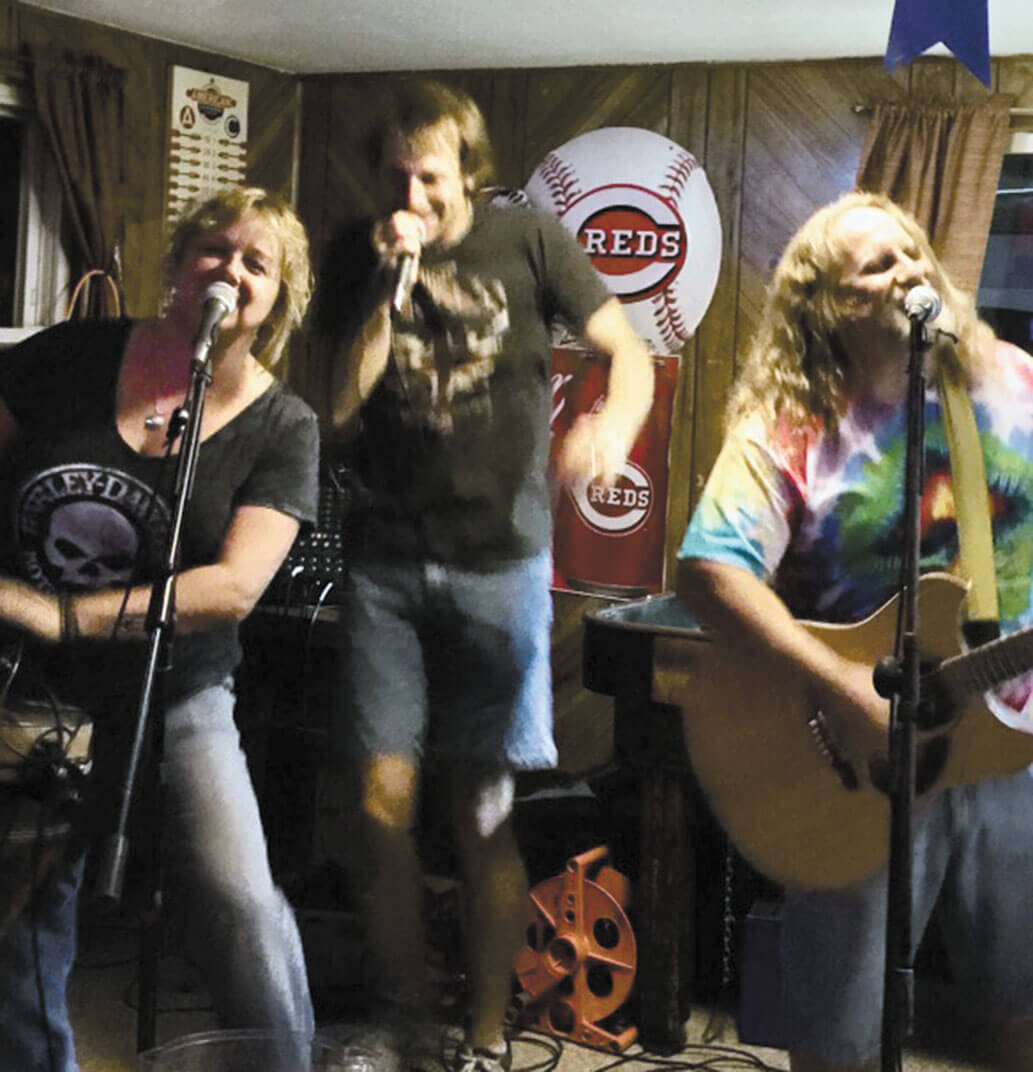 Hippie Fingers to be at new Holdsworth Pavilion
If you like great rock music from the 60s and 70s you won't want to miss the concert this Friday night at the Holdsworth Pavilion on the east side of the square in Versailles (by the Ripley County Courthouse).
---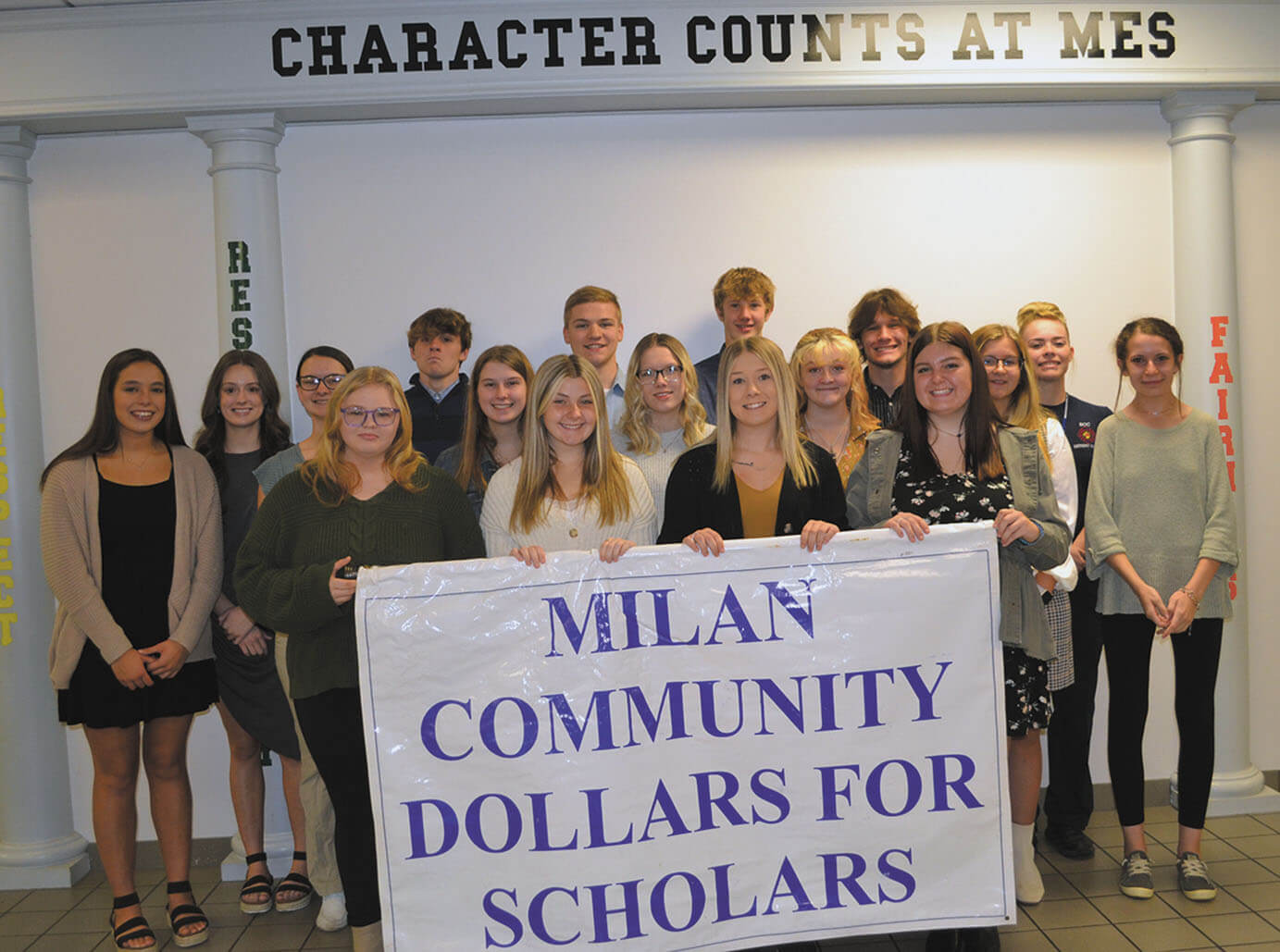 Milan seniors volunteer at community event
Milan High School seniors who volunteered to work at the Milan Community Dollars for Scholars Annual Turkey Dinner held on Sunday, October 30. Each year senior volunteers help to make the dinner a success. The proceeds from this annual fundraiser go directly to Milan High School graduates as scholarship dollars.
---
Grants announced at South Ripley School Board meeting
A grant from the Ripley County Community Foundation has been awarded to the South Ripley Art Department in the amount of $500.00 Superintendent Rob Moorhead explained that the money is to be used to paint wood cut outs for flower pots around the Versailles Town Square.
---