In the Thursday, September 8 issue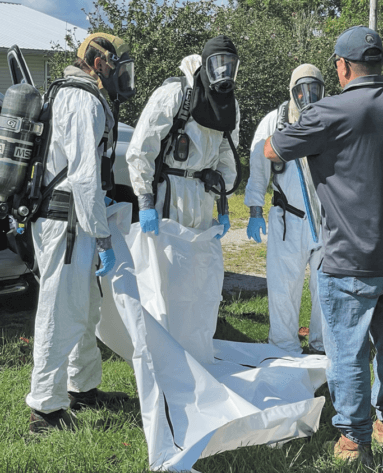 ---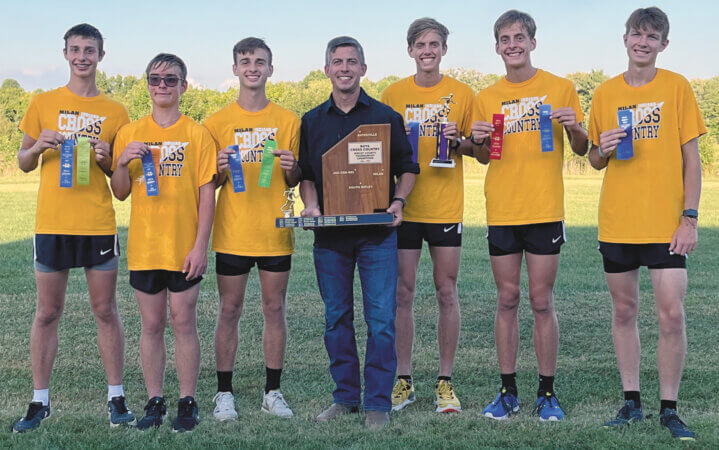 ---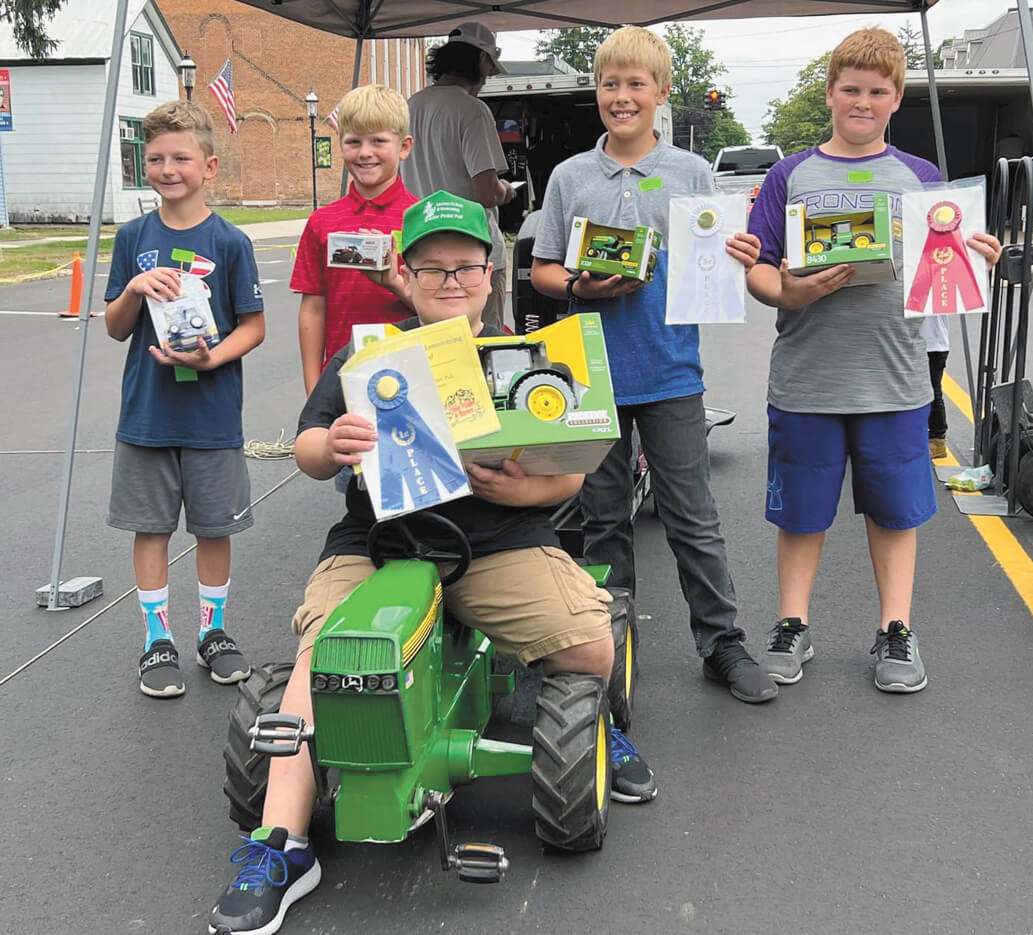 Pedal Pull champion!
A Batesville boy doesn't let anything stand in his way despite a medical condition with his eye. Jack Brunsman, 10, son of Stevie and Ben Brunsman, has to be careful not to be hit in the face. Any contact like this would cause him to have another eye surgery. He has been seeing doctors for this condition since he was four months old, having multiple glasses and obstacles over the years.
---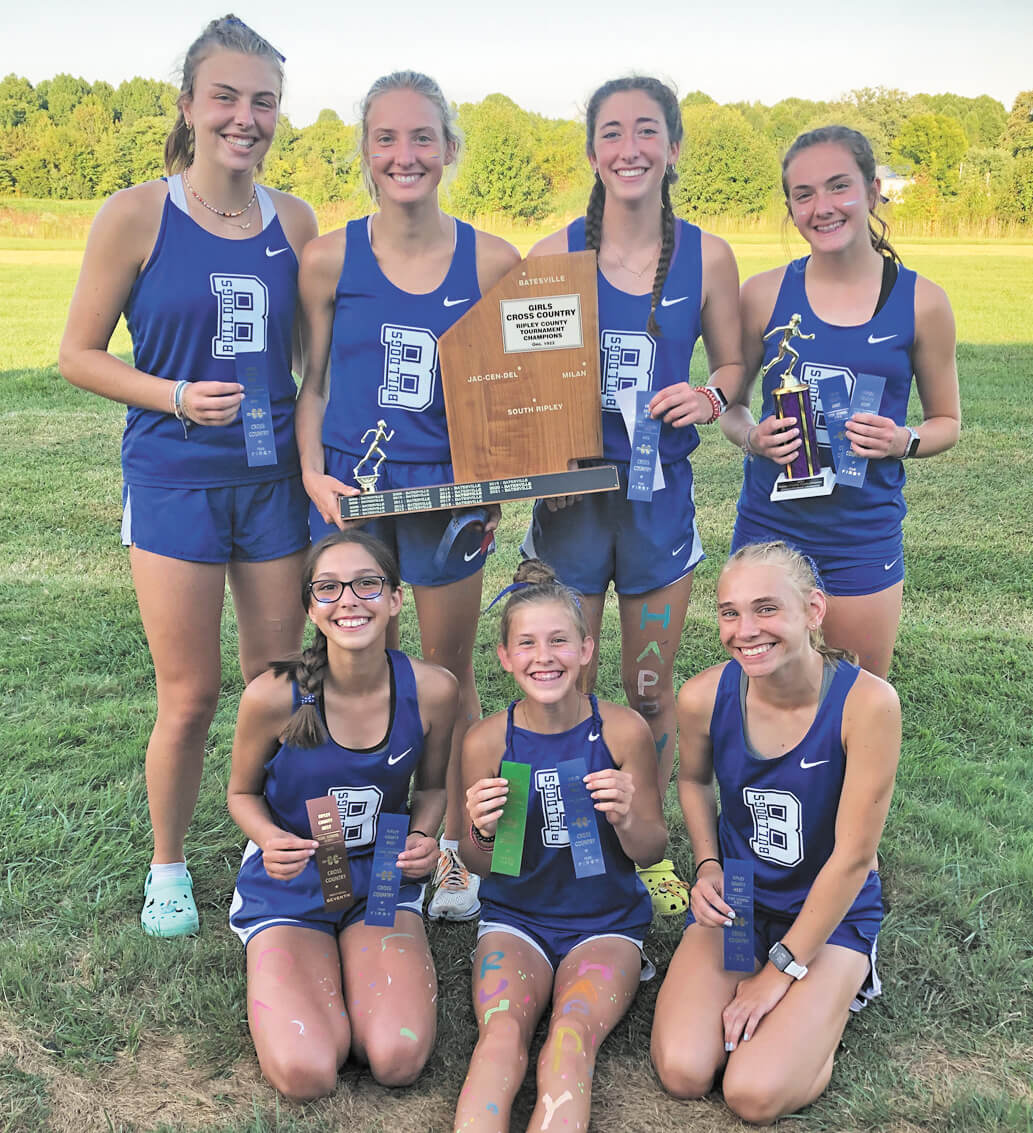 Lady Bulldogs repeat as county champs
One county school maintained its spot atop the cross country throne while another wore the crown for the first time in program history as both Milan and Batesville won the Ripley County Cross Country Championship last Thursday in Versailles.
---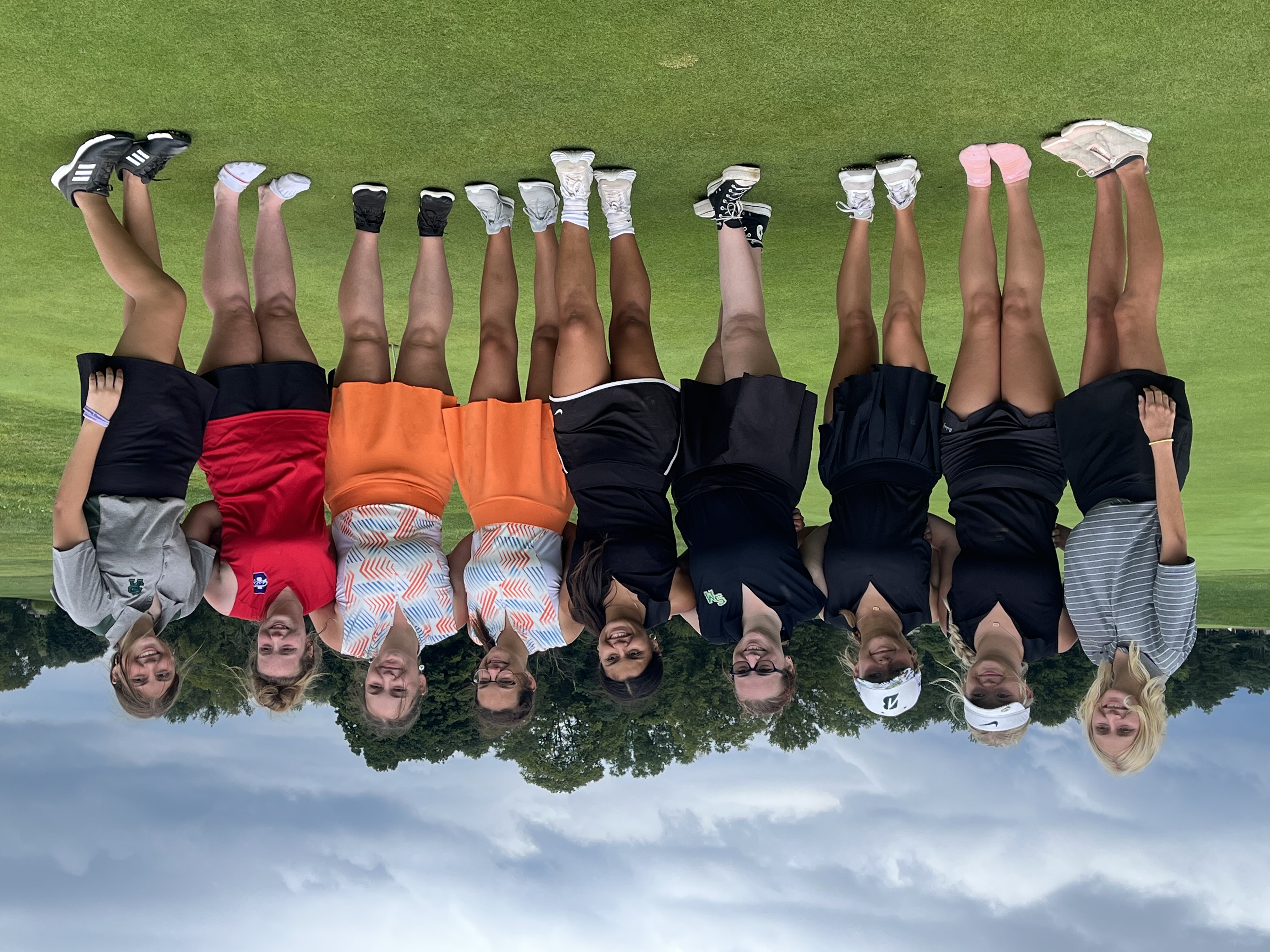 Milan, SR place 2nd and 3rd at ORVC
South Ripley's girls golf team competed in the Ohio River Valley Conference Girls Golf Championship for the first time in five years this past weekend and placed third in its return to the meet while Milan placed second in the event hosted by the Butler Falls Golf Course in Hanover.
---